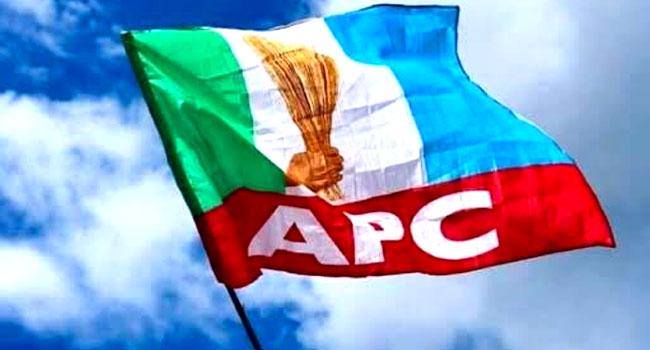 Alao-Akala, Others Approve Oyo APC State Executive Committee List
Former Governor Adebayo Alao-Akala and several other Oyo State advocates of the Congress of All Progressives (APC) approved the Oyo State Executive Committee's harmonized list for the party on October 30.
They adopted the harmonized list on Friday at a meeting in the Alao-Akala residence. The eleven-member committee, led by the APC National Secretariat, to ratify the harmonized state executive list held two subsidiary meetings on Friday.
Alao-Akala, some area leaders and members of the Oyo APC Elders' Council attended the meeting at the former governor's residence in Ibadan. Others who attended the meeting were Chief Samuel Ogbuku, chairman of the APC Oyo State Congressional Appeals Panel, and Lawan Gambo, chairman of the APC State Congressional Committee.
The meeting leaders decided that the party's state congress on October 30 should follow the zoning pattern approved by the party leaders on October 11.

They agreed that the composition of the new state executive of the party supported all the tendencies according to the model of territorial ordering adopted. Ogbuku said that he had come to certify the agreed list of new state party executives, as ordered by the APC national secretariat.
Check This out 👉 Music: Gucci Mane – I'm Not Goin' (feat. Kevin Gates)
"The Oyo APC State Congressional Appellate Body does not have the authority to amend the list of new state leaders for the party created by the State Congress on October 30 at Liberty Stadium Ibadan My committee has taken note of all the complaints from some party members and will present the report to the party's national secretariat, "he said. Among those attending the meeting were Chief Iyiola Oladokun, former Lieutenant Governor, Pa Elegbede Sunday, and members of the Oyo APC Council of Elders.