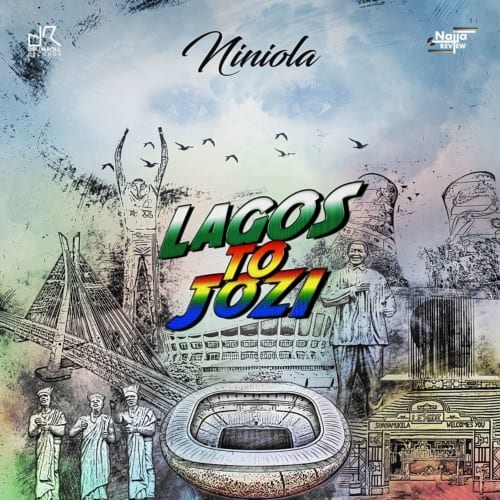 [Album] Niniola – "Lagos To Jozi" The EP
The Queen Of AfroHouse (NINIOLA) is launching their second project this year and this time it is their Amapiano / Afrohouse Ep titled "LAGOS TO JOZI". A follow-up EP to his very well received RnB E.P. "6. Heaven".
In this new episode she features South African LEGEND OSKIDO, South African girlfriend LADY DU, and talented GUILTYBEATZ, produced by OSKIDO, GUILTYBEATZ, SHUFFLEMUZIK & MAGICSTICKS.
In Niniola's words, "Everyone knows this is my playground, so I decided to do this project to keep you guys on the dance floor, I promised you guys and I delivered …" Niniola is one of the most successful and famous artists in African music. Hits like "Maradona" and "Boda Sodiq" have earned the ardent support of Drake and Timbaland; none other than Beyoncé was musically inspired by her and borrowed from "Maradona" to compose "Find Your Way Back" from legendary singer's Grammy nominated project The Lion King: The Gift. Make Niniola a Grammy nominee.
TRACKS
I DID IT (BUM BUM) (feat. LADY DU)DIG DIG (feat.GUILTYBEATZ)