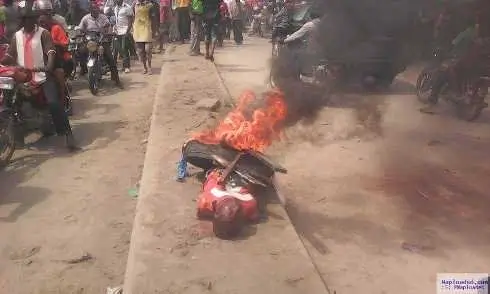 Angry MOB Burning Ritualist Suspicious in Ashes in Nasarawa (Graphics Photos)
A furious horde is said to have burnt a presumed ritualist up in Agyaragu, Nasarawa State's Obi Local Government Area. Salemgists found that the ritualist was attempting to grab a little kid who was hawking a privately created refreshment (Kunu drink).
As indicated by an observer at the scene, the supposed ritualist met a young lady selling Kunu in the city and bought the Drink from her. He hence requested that the young lady go with him to the bank to gather cash, asserting he didn't have any.
As per the source, the young lady was following the man to an obscure area when a few ladies who knew her saw her and inquired as to why she was following him. She informed them what had occurred. In the mean time, the Senior Pastor of Awaiting The Second Coming Of Christ Ministry, Adewale Giwa, has directed strict pioneers to put salvation in front of giving.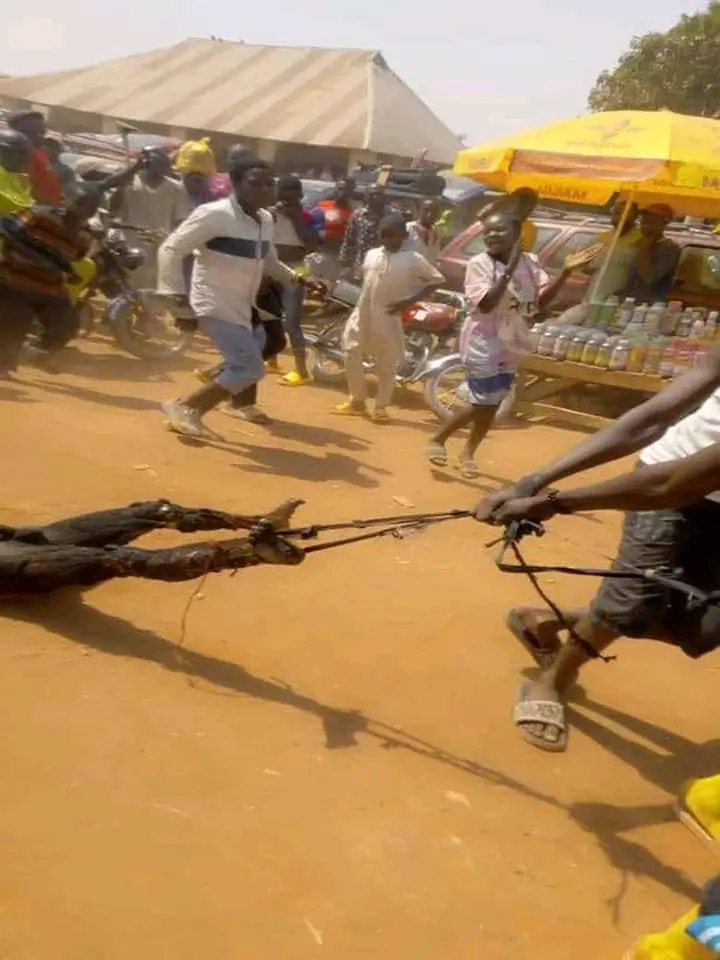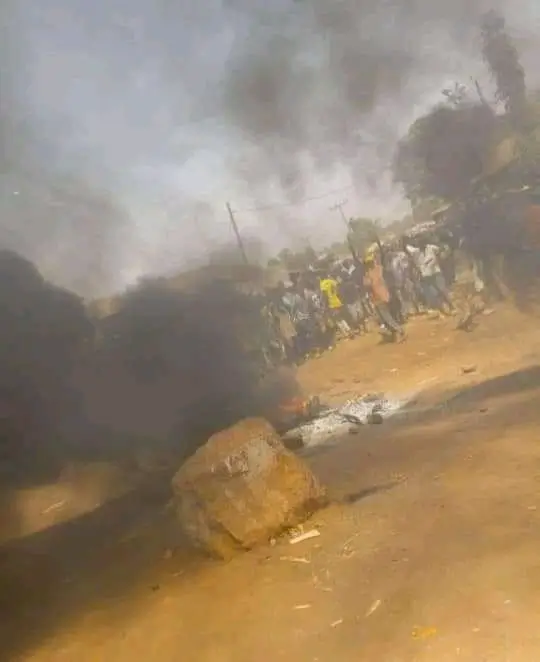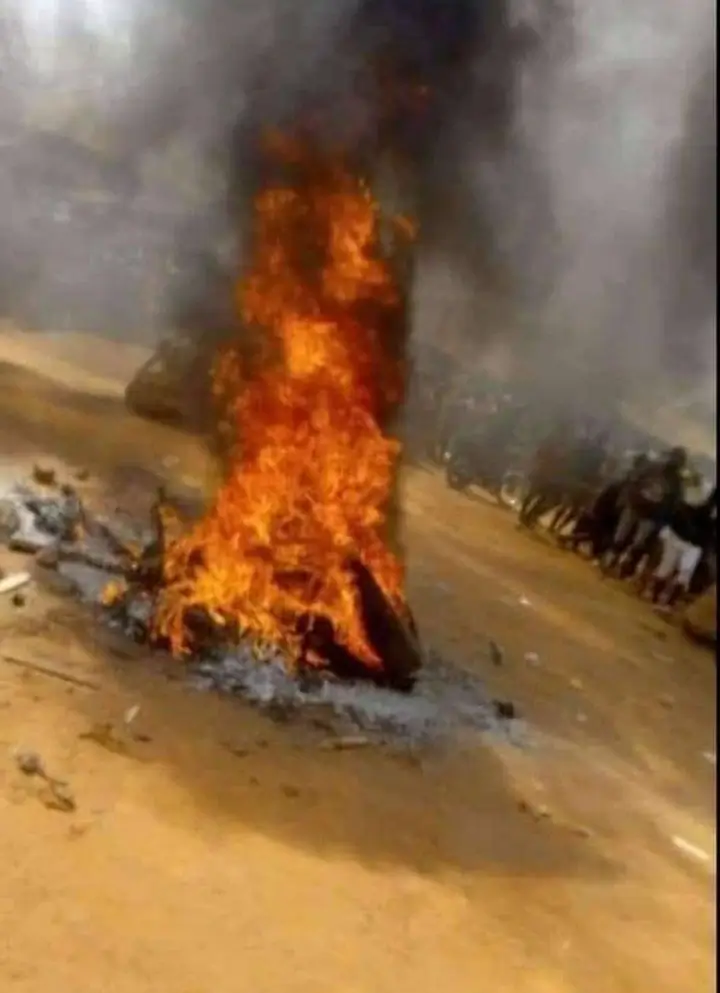 Giving was not referenced in God's 10 precepts to scriptural Moses, as per Giwa. The 10 instructions, otherwise called the Decalogue, are a progression of scriptural moral and strict statutes that are huge in both Judaism and Christianity, as indicated by the minister.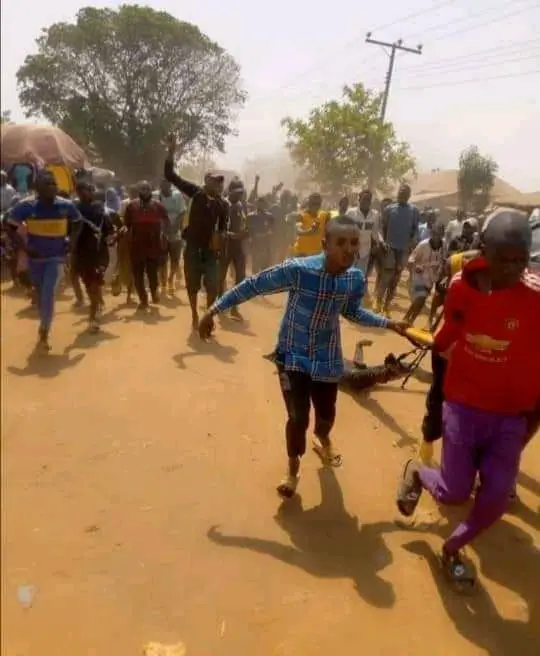 Giwa portrayed most godly men as "the present Pharisees" who just announce the regulations however don't rehearse Jesus Christ's lessons while addressing his individuals in Akure, the capital of Ondo State, on Sunday.