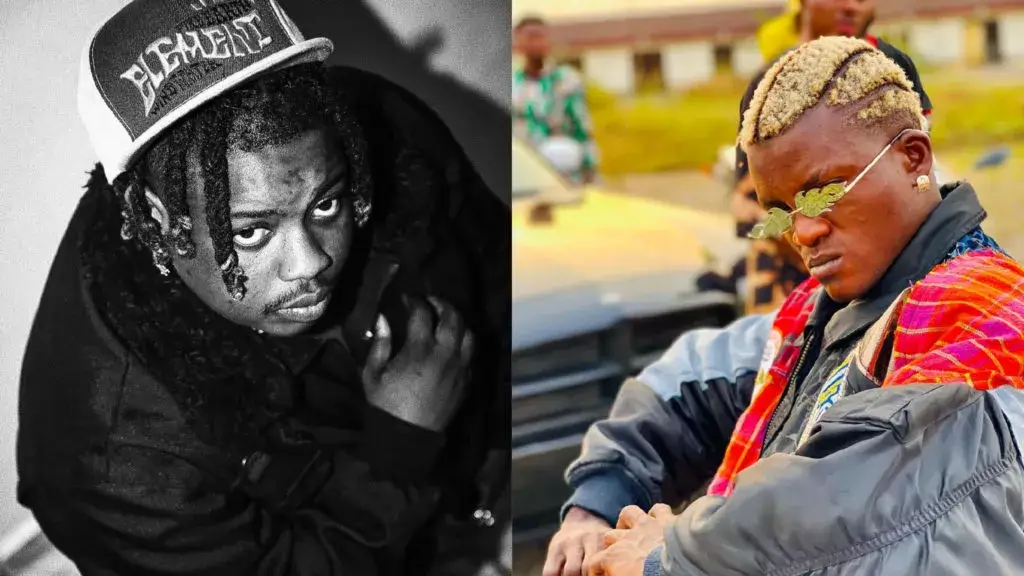 Barry Jhay ft Portable – Wahala
Nigerian singer Barry Jhay groups up with portable to drop a model new single titled "Wahala". The brand new document makes it their second music collectively.
They each had a superb one collectively known as "All Eyes on Eyes" a run-up quickly after portable's smash hit single "Zazoo Zeh".
Watch The Snipest Bellow While Keep Updating sweetloaded for the official Release!!!