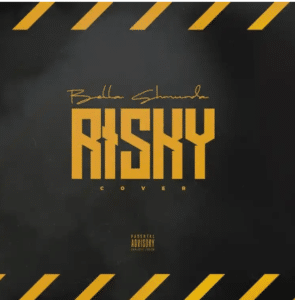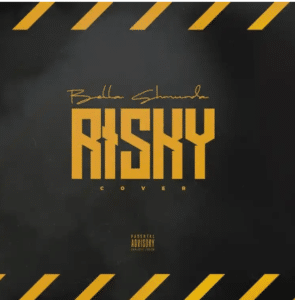 Download Bella Shmurda – Risky Cover
YBNL talented singer Bella Shmurda has introduced the Cover to Davido's hit Track Risky.
On this track the singer maintained Davido's first verse while hr replaced POCAAN's with his. With the following quotable lyrics the ace singer delivered his line on the sing:
"Omo tena say she no know me
bad girl she say she know nothing
everyday she calling me no picking
she take my money and she get belle
i tell her ghetto boy must to make am2020, now i don make amshe don hear the matter
she wan come back
calling me darling she forming lover".