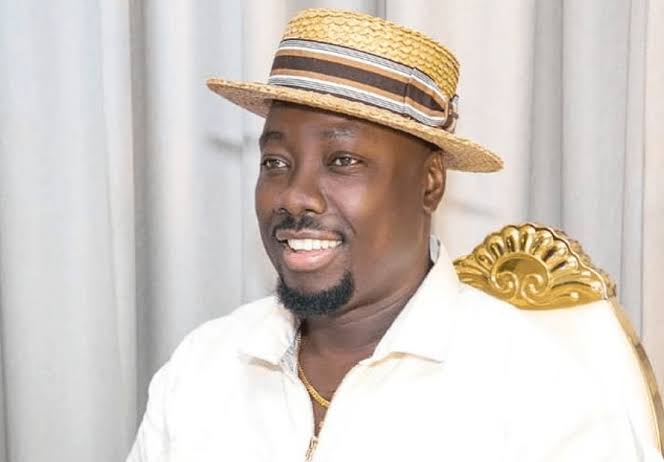 BREAKING NEWS: EFCC Arrests Obi Cubana
Popular entrepreneur and social networker, Obinna Iyiegbu, aka Obi Cubana was arrested by the Commission for Economic and Financial Crimes(Efcc) of Money Laundering.
The owner of the Anambra club, who arrived at EFCC headquarters in Jabi, Abuja, around noon on Monday, is currently being questioned by commission agents. Although the allegations against the social site are sketchy at press time, a source revealed that his case involves allegations of money laundering and tax fraud.
THE SOURCES SAID :
"Obi Cubana was arrested and brought to the EFCC headquarters on Monday afternoon over allegations of money laundering and tax fraud. He is being grilled by detectives as we speak."
Obi Cubana made headlines in July when he held an ostentatious burial for his mother in Oba, Anambra state, where more than 200 cows are believed to have been killed. The ostentation of lavish wealth has led many Nigerians to question the source of their wealth. Numerous celebrities, businessmen and politicians attended the funeral in large numbers.