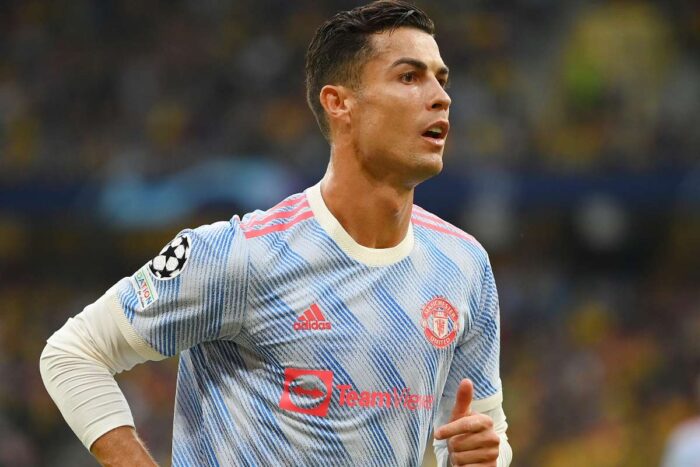 Christiano Ronaldo Expect twins
Manchester United soccer star Cristiano Ronaldo has announced that he is looking forward to a twin pair with his fiancé Georgina Ronaldo following Georgina's pregnancy test results.
This is the 5th and 6th babies for Cristiano and the 2nd and 3rd for Georgina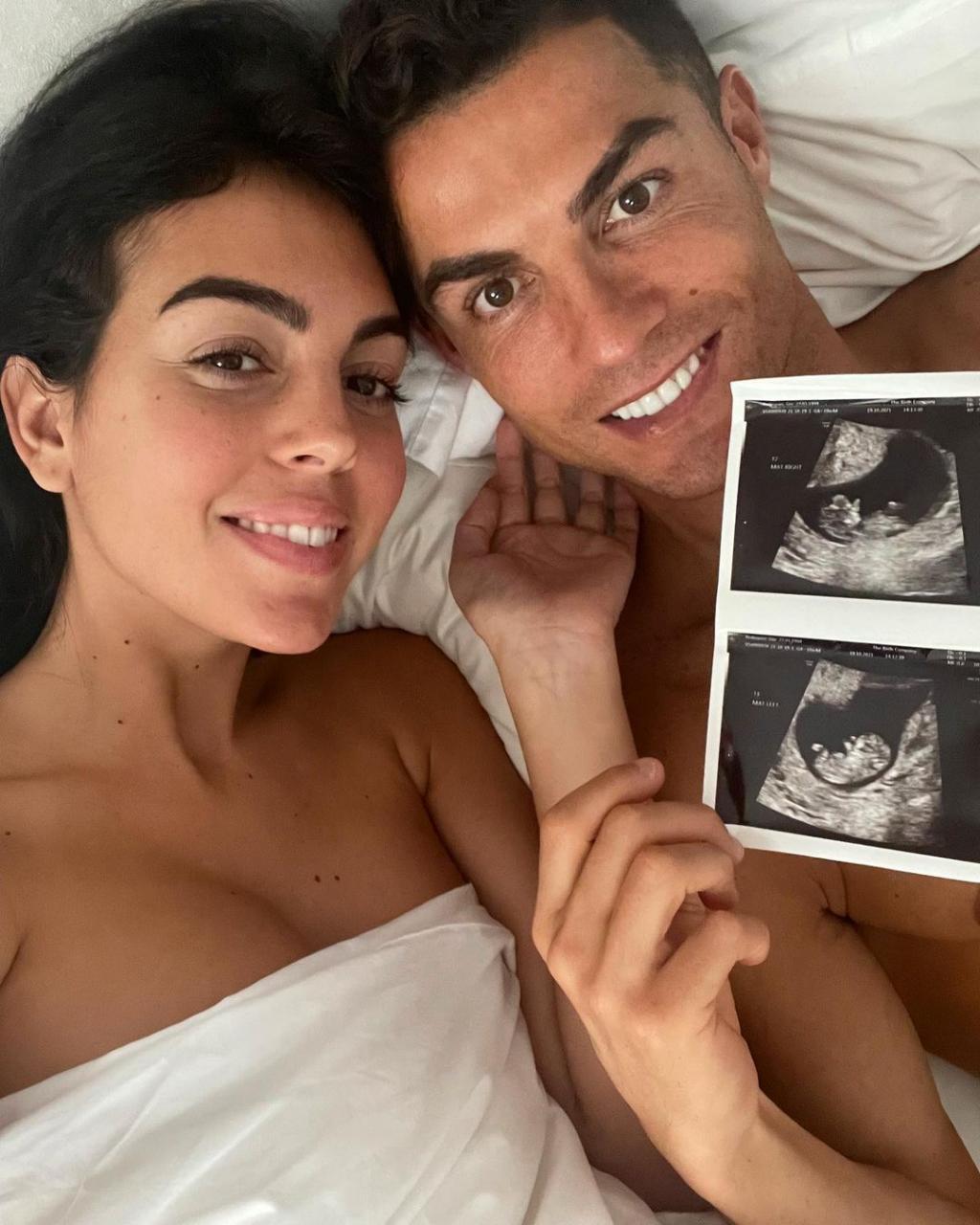 .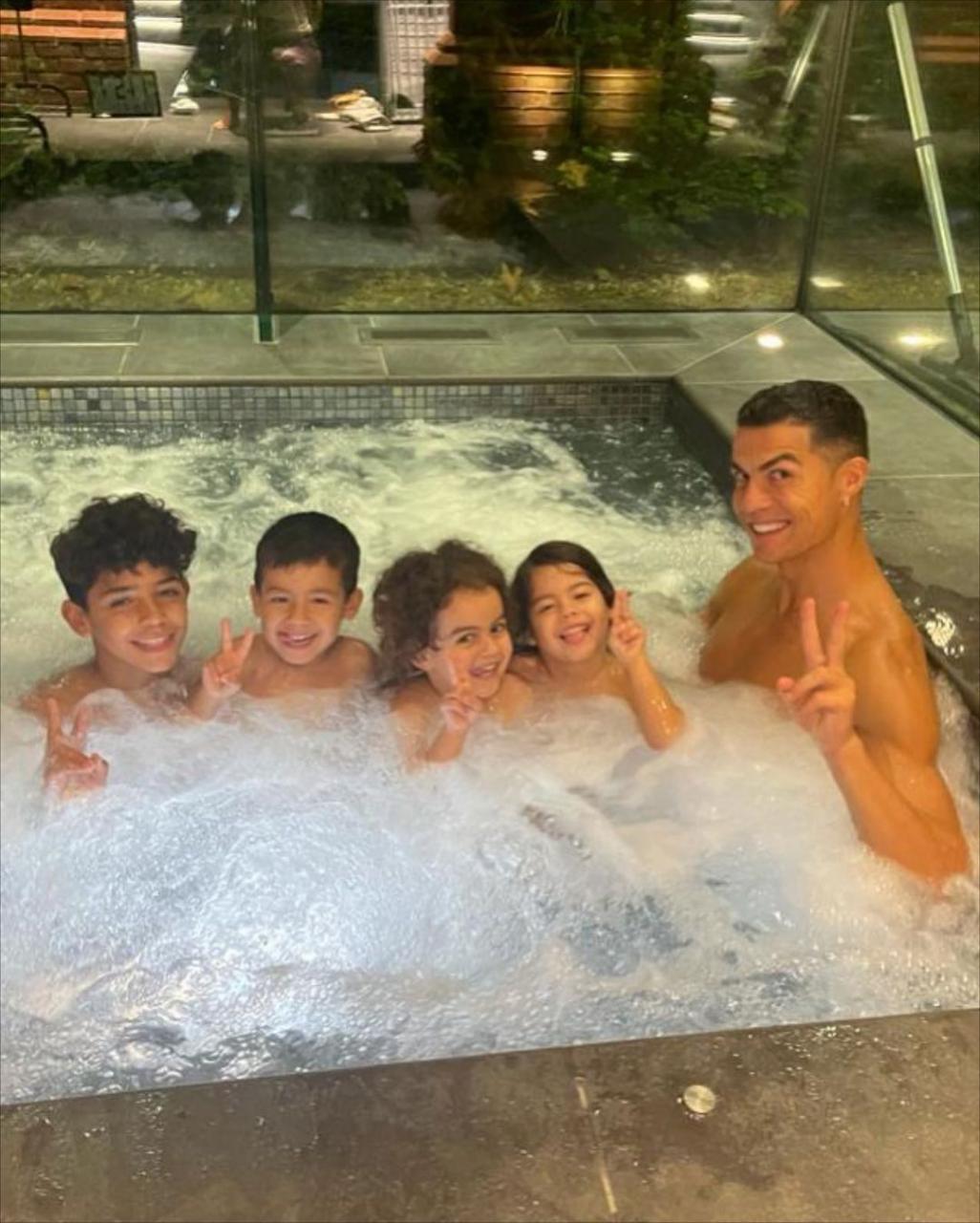 This will be Cristiano's second pair of twins. A few years ago, he had twin daughters and sons through surrogacy.