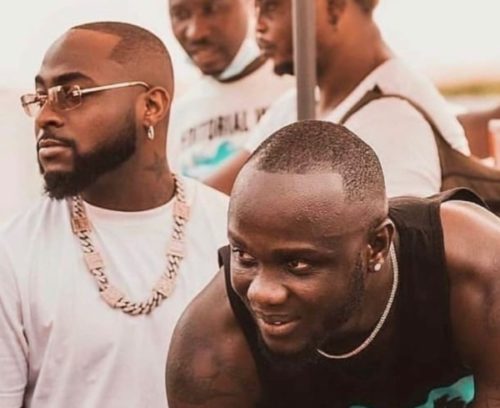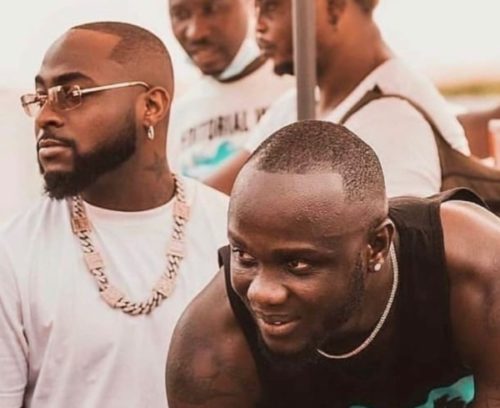 Davido pays tribute to his late friend Obama (Uthman Habeeb)
It was So Sad The DMW boss admitted he has not been himself since the demise of Obama who was more than a friend but a big brother to him.
The deceased was confirmed dead a few days ago, after a case of heart failure. He was buried the next day according to Islamic rites.
Below is Davido's tribute to Obama and pledge to support his son, daughter and rest of the family.
This is by far the hardest thing I've had to write. Hurt, broken, sad, and lost. For the first time in my life, I am EXTREMELY confused. The pain is one I cannot explain. 44 was more than an elder brother to me, he was a protector. someone that literally just always made me smile
— Davido (@davido) July 7, 2021
no matter the issue ,problems I had. His response was always "Don't worry, I'll talk to them", "Don't worry I'll sort it out", "Don't worry I'll give them something". I would nvr believe in a millions years I will be writing a tribute like this to someone so dear to me this soon.
— Davido (@davido) July 7, 2021
All my life it's been "David you're strong, David you're strong". 44 I won't lie to you, this time around, this one WEAK ME!!
I miss you so much 44.
— Davido (@davido) July 7, 2021
You became so peaceful. You ound peace and purpose, a true generational influence. I cannot even begin to count the amount of people you helped, artistes you brought to me, people you brought together in nothing but love and brotherhood. Actors, artistes, influencers all. God!
— Davido (@davido) July 7, 2021
44 I swear you will never be forgotten. Up until now I cannot believe this is real, I don't even know what I'm writing, I'm just writing. I'm just confused.
— Davido (@davido) July 7, 2021
…
44 MY FRIEND. May God accept you to His kingdom. I Love You.