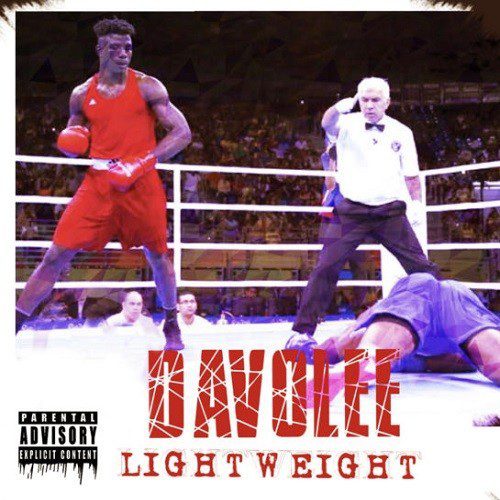 We lovely this Diss tracks!
Davolee
makes a return with 'Light Weight' to reply Dremo's 'Scape Goat'. Emin
Davolee
comes through to reply DMW's rapper, Dremo with this new diss track – "Light Weight". Rodo says he is just catching cruise and doing it for the culture so he shouldn't take it personal but still gave him some shots, Calls him a Poor Investment. Davo disses him with 'If Not For Davido who's Dremo'…. he rapped more about it below, Listen!