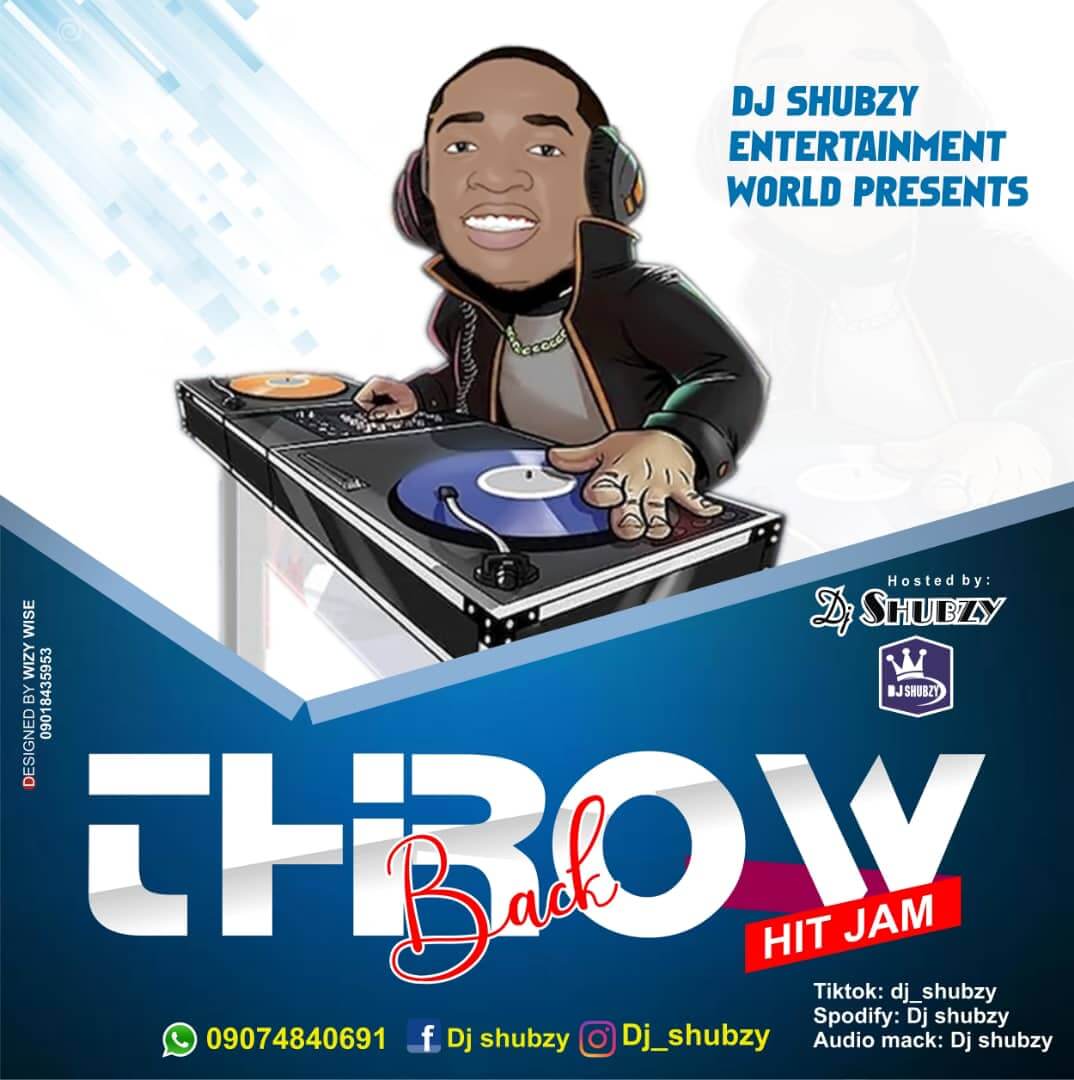 DJ Shubzy – Throwback hits jam Mix
Heading: Fast Rising Disk Jockey, Dj Shubzy, the Vybz Masta takes up the duty on his birthday to get the throw party mixtape activated everywhere.
He drops thing banging throwback mixtape titled "Throw Back Hit Jam Mixtape " which comprises way back trending songs done by the self-acclaimed Fast Rising best disk jockey and party energizer "Dj Shubzy"
Words can not give details of what you are about to experience… Jam it 🔥🔥
Instagram -
@Dj_shubzy
Tiktok -
@Dj_shubzy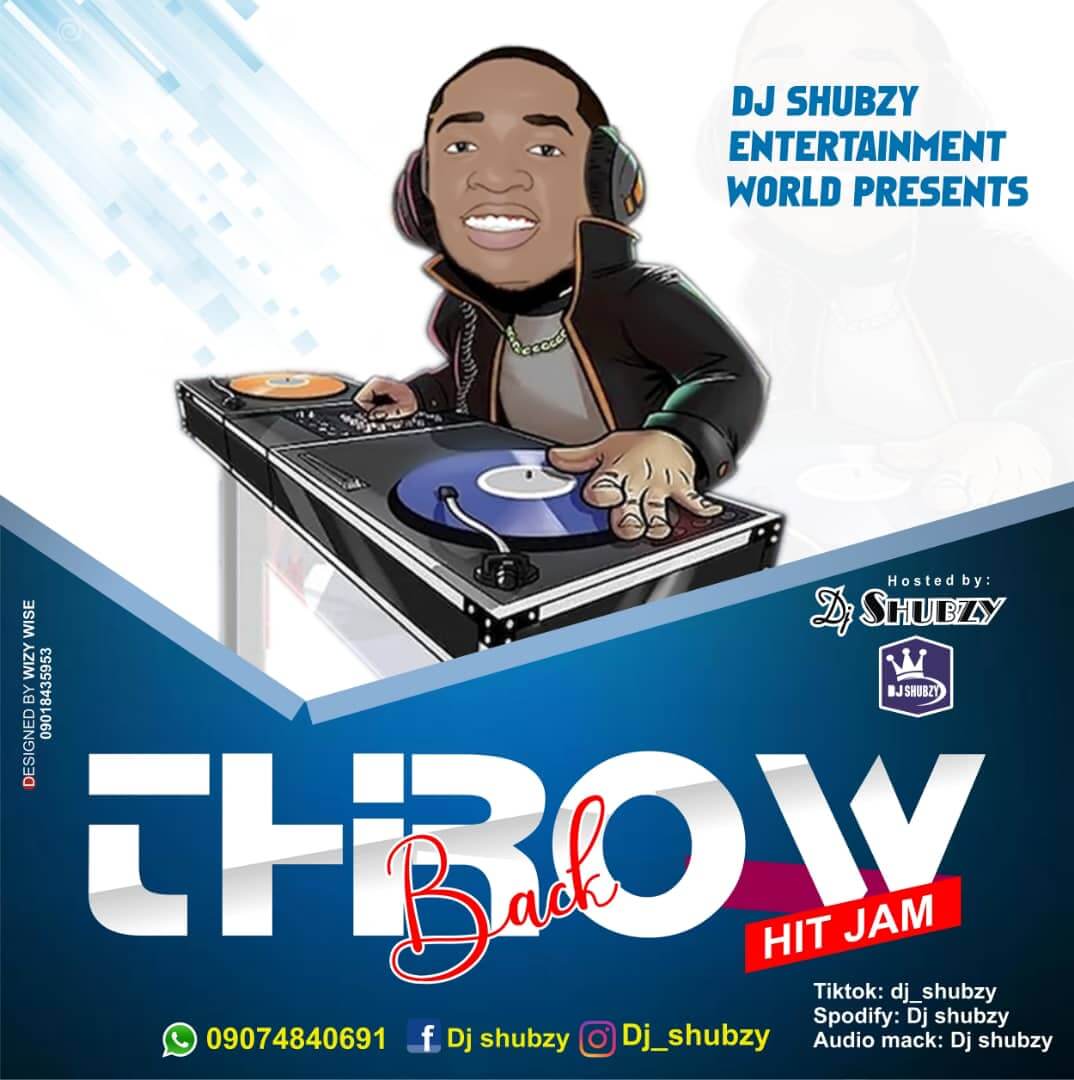 Throwback hits jam Mix
by DJ Shubzy
Audio Player
What do you think about this song?
We want to hear from you all.
Drop your comments