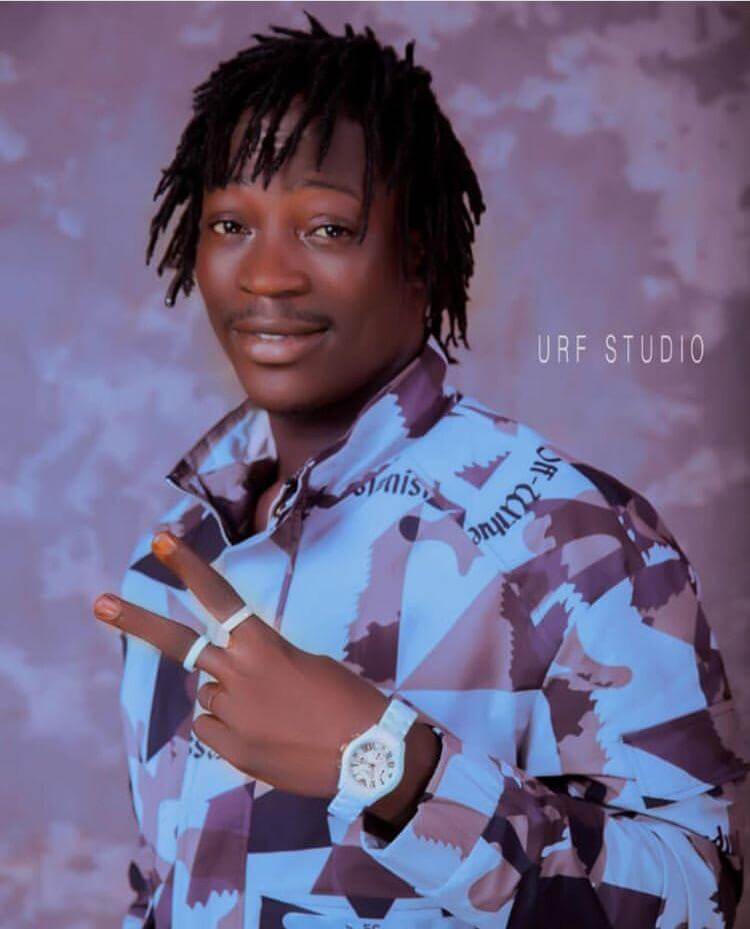 Ademola Abiodun Popularly Known As world Famous Dj Chicken kukuruku, He As been the trend of the Street disc jocker from kukuruku Part 1 till Part 9 Which was his latest Street Mix Drop.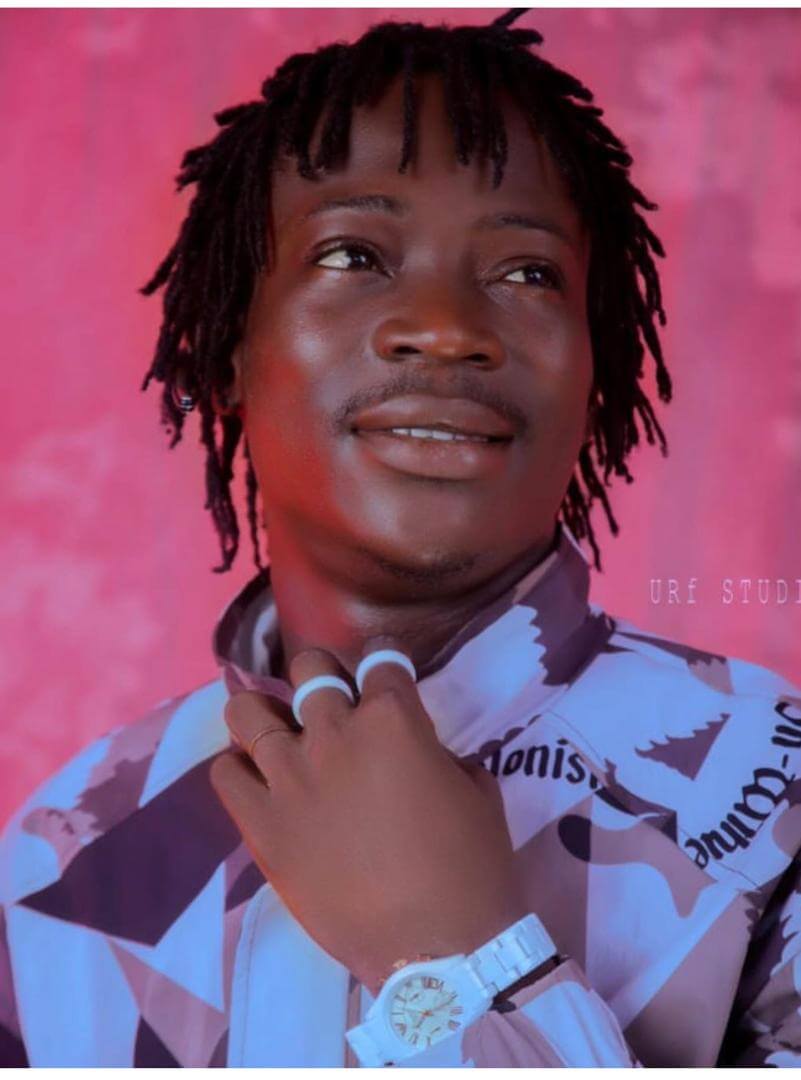 Will his death Fake news Affect His trend ?
According To The rumors Death Of DJ chicken Which has been The Topics Of the days since 2019-2020, some say when he went to show he was killed by some group of Deadly Cultist.
Difference Speech, Difference rumors from North to sourth.
Some believe Is true that it just happen At Ibadan After the night of a carnival show, while some said that both him and Fela 2 Went for a rubbery in that art they where Cought and fela 2 escape while he was killed.
According To this fake news of DJ chicken Trending here and there, this makes him to Drop Okuti And  Rumors mixtape which probably trend, After that he never relent he releases another hot bomb mixtape From Old skull mix, dumebi mix Etc………Not Until Now With his latest Street Mix  Of kukuruku Part 9 This has Hit More than 194K download on Audiomac now part 9 is  massively trending And shaking the street entertainment industry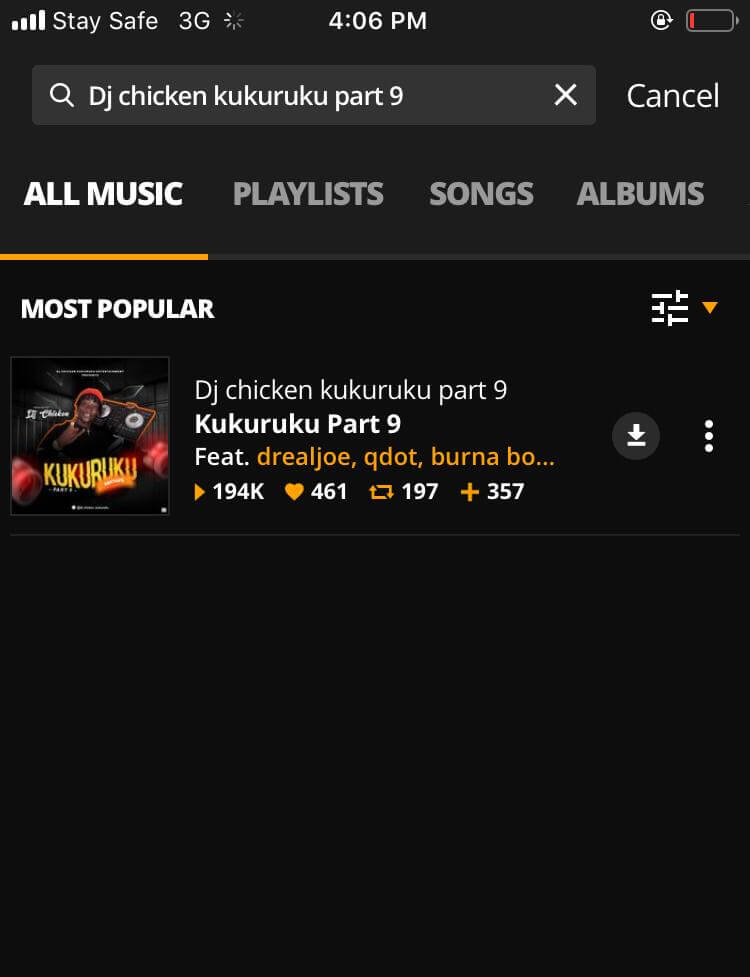 So if I may ask what do you think will happen This year, Will he still make this Year trend?……….Leave your comment bellow let hear your thoughts