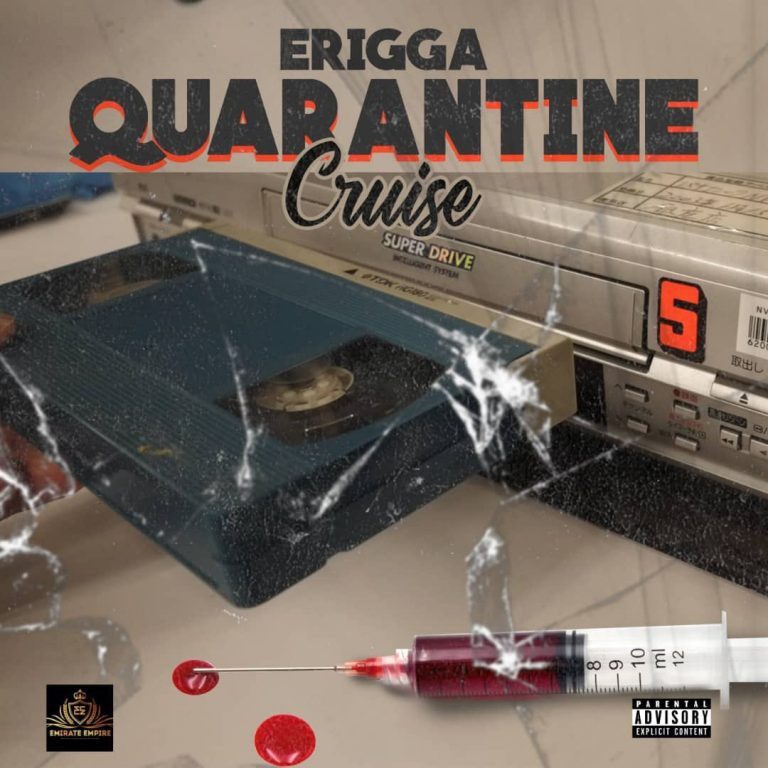 Erigga quarantine cruise

Talented Reality rapper – Erhiga Agarivbie, Erigga (Aka 2 seCs) shares a reality record titled "Quarantine Cruise". This song talks about COVID-19 and the negative effect the ongoing lockdown has brought upon Nigerians.
Check This Out by Erigga – "Fear Life" ft. Funkcleff x Iron Side
EriggaPaperBoi dropped some bars on this impressive record. This a must listen, he addresses the audio donations & relief packages flying around, girls and boys twerking and misbehaving on social media cuz of giveaway with the Hunger issue . He calls on Bubu (Buhari) to take care of the citizens.