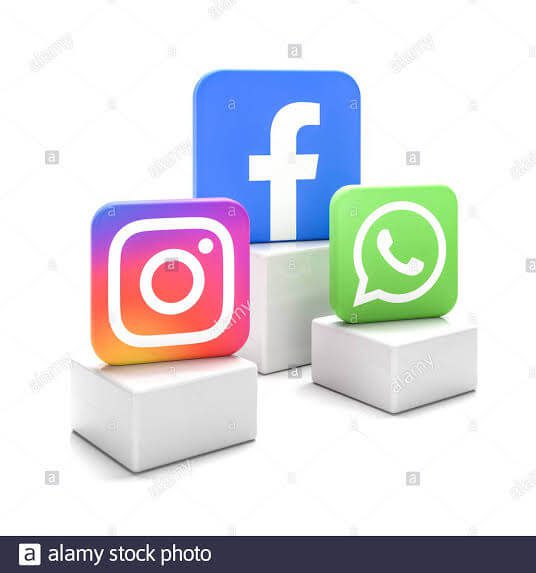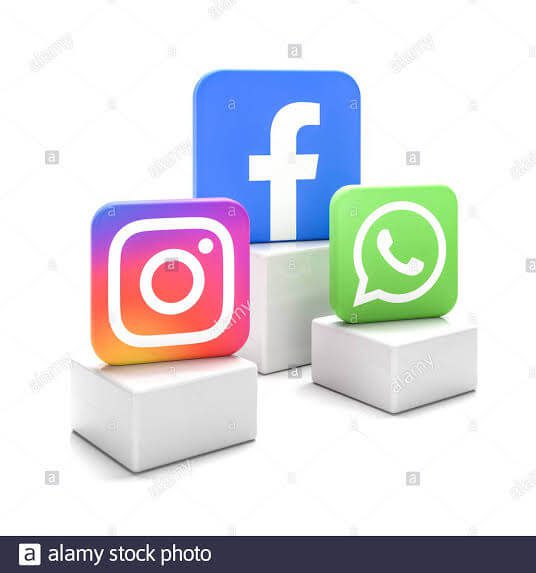 Facebook, Instagram, WhatsApp go down
This so suprising Facebook (FB), Instagram and WhatsApp all suffered outages midday Monday, according to public statements from the three Facebook services.
According To there statement
👇
"We're aware that some people are having trouble accessing our apps and products," Facebook said on Twitter. "We're working to get things back to normal as quickly as possible, and we apologize for any inconvenience."
Detector logged tens of thousands of reports for each of the services. Facebook's own site would not load at all for about an hour on Monday; Instagram and WhatsApp were accessible, but could not load new content or send messages.
The reason for the outage was not immediately clear. However, multiple security experts quickly pointed to a Domain Name System (DNS) problem as a possible culprit. Around 1 pm ET, Cisco's internet analysis division ThousandEyes said on Twitter that its tests indicate the outage is due to an ongoing DNS failure. The DNS translates website names into IP addresses that can be read by a computer. It's often called the "phonebook of the internet."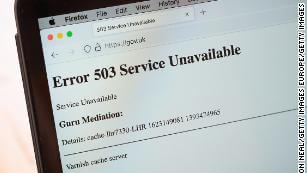 More than four hours Now after the outage started, Facebook CTO Mark Schroepfer tweeted: "We are experiencing networking issues and teams are working as fast as possible to debug and restore as fast as possible."
A spokesperson for the company never respond to a request for comment from CNN Business.
"I don't know If I've seen an outage like this before from a major internet firm," said Doug Madory, director of internet analysis at network monitoring firm Kentik.
For a lot of people, Madory told CNN, "Facebook is the internet to them."