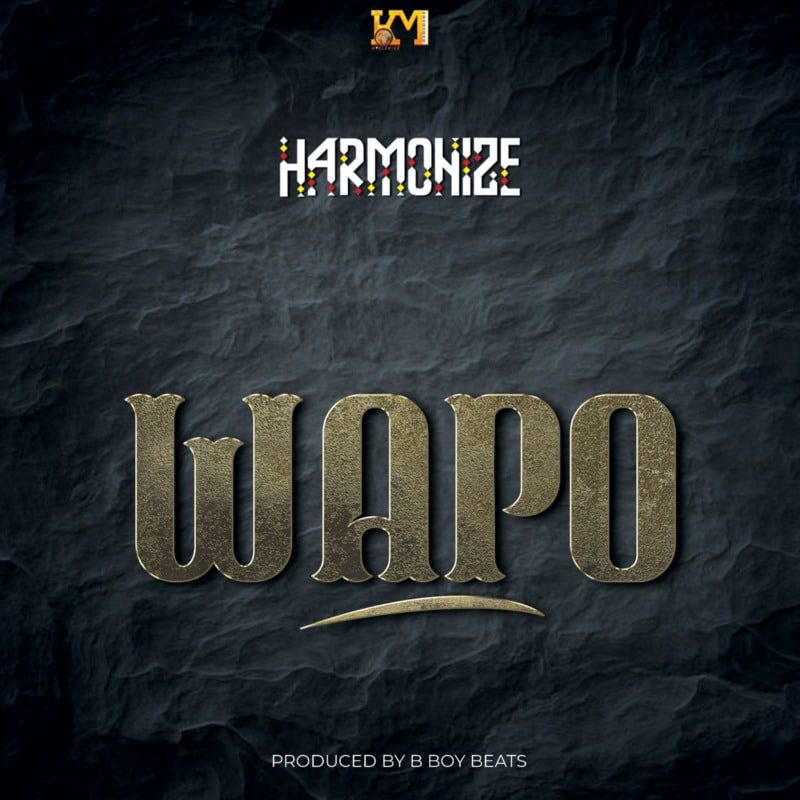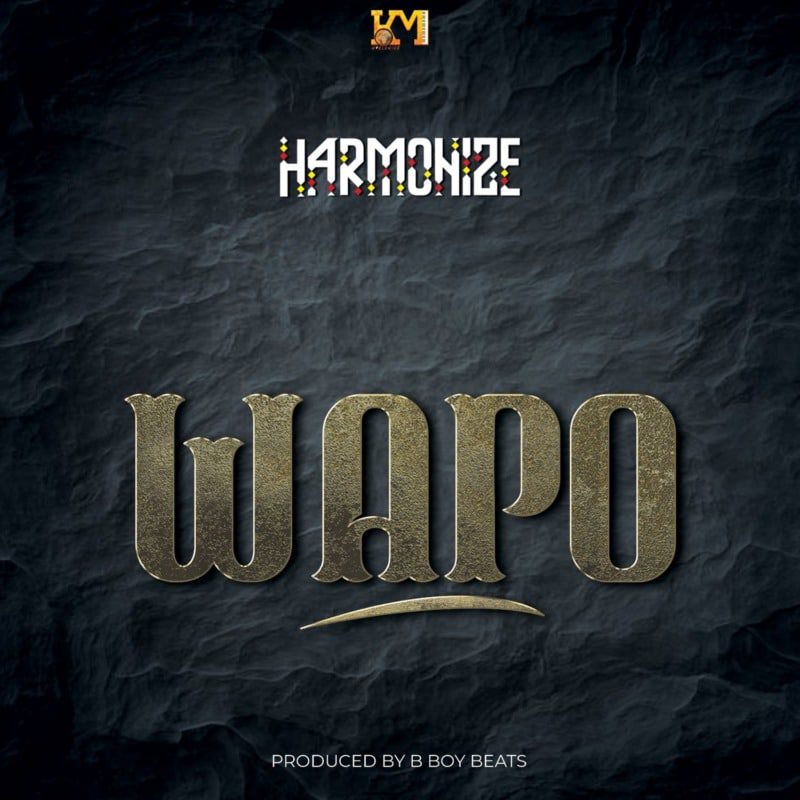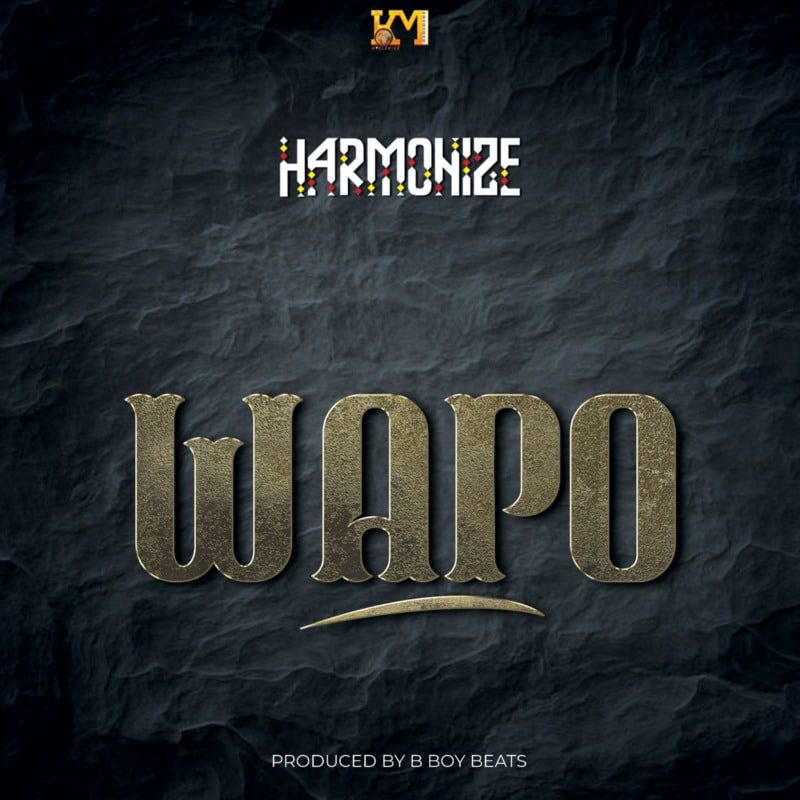 Download Harmonize – "Wapo"
This song WAPO has a special message for the youths, Harmonize at the end says its that time to follow your dreams and no matter what people always stay humble, stay positive, follow your dreams and believe in God. Finally Ease your mind and always find Peace.
#WAPO WANAO KUPIGIA ILI UMALIZE KUONGEA ? AMKA PAMBANA …!!!! DUNIA NDIVYO ILIVYO FICHA CHOZI LAKO UKILITOA HADHALANI #WAPO WANAOFURAHIA NA SIO KUKUONEA HURUMA KAMA UNAVYO DHANI…!!!! #WAPO PR'.