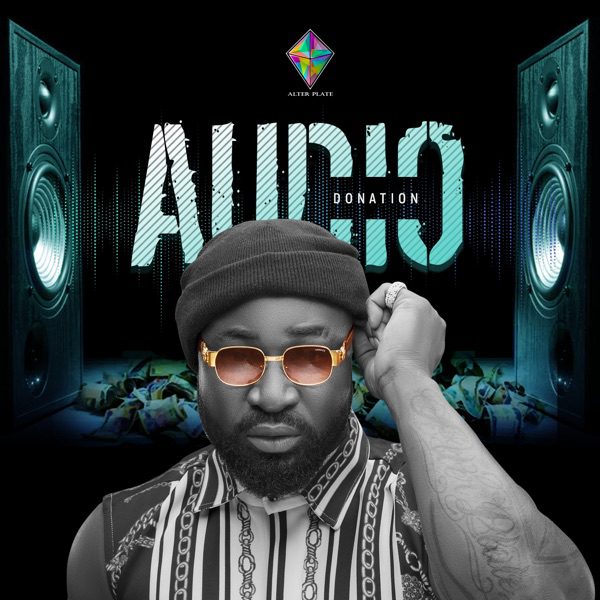 Talented singer Harrysong releases the official audio for his trending freestyle "Audio Donation", produced by Aladdin.
Alterplate Record presents the official
CHECK OUT THIS Harrysong – Isioma
single from its boss – Harrysong titled "Audio Donation" (with production from Aladdin). This Afro-Reggae song addresses the different donations that has been flying around from various organizations and personnel in Nigeria.