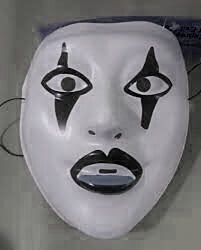 Remove Evil Mask On Your Face And Start to  Progress In Life
If You Would Love To Be Free From Evil Mask That Block You From Been Progressing In Life,This the Right Content You Need To Know Bellow.
In Life Some Times We Keep Praying and Praying Without able to Know the right Things To Do, Meanwhile I never Said Prayer Does Not Answer Or Not The Key  But Knowing The secret Knowledge Gift Giving To Us By The Creator Almighty God Matters Alot In Life .
Lot of Us Has Been Gifted By God But The Evil Mask On Our Face Scares People Always From Us, It Scares People That Are Suppose To Help Us Achieve Our Goal And That is Why Am Writing This Content To You So That You Would Be Free In Jesus Name (AMEN)
NOW REMOVE EVIL MASK ON YOUR FACE BY DOING THIS THING BELLOW
Onion
Onion Is A Very Big Spiritual Item We neglected I Life, Onion Scares Evil Mask,Witches And Wizard There Some Secret Things About Onion Which I would Explain Latter But let me Get into details On How To Use Them So that You Can be Free From The evil Mask That Makes Hold Your Progress In life
How To use The Onion So That You Can Be Free From Evil Mask
Go And Get Onion The Normal Onion We Use In Cooking Our Food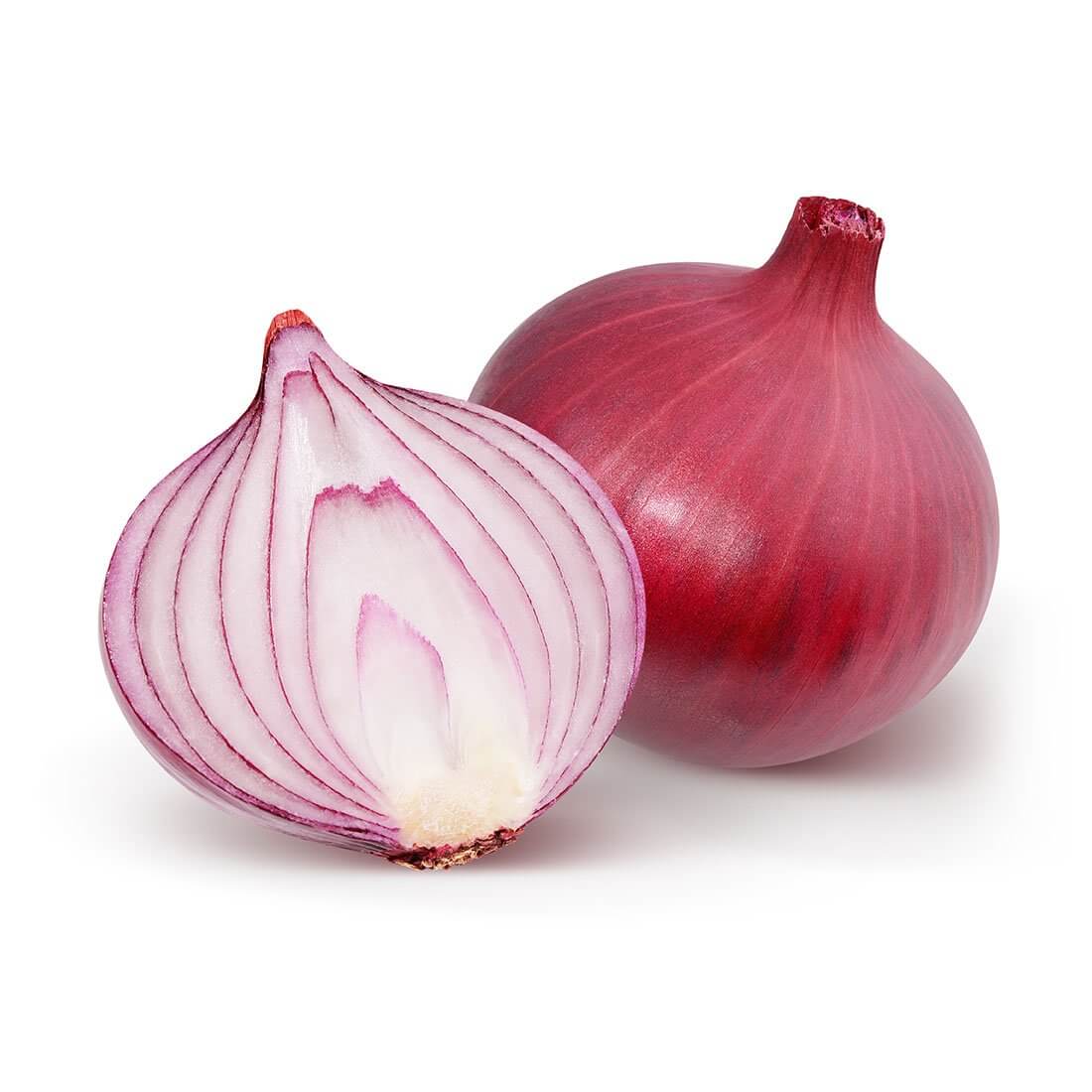 When You get this Onion What You Need To do Is just To squeeze it, All What Needed here is the juice We Need I Mean the Water Of the onion, Please Don't Miss the onion With Water It just Only the Juice we need
After that Pour It In a bowl And Use It to wash Your Face Every Morning Before Speaking to Any One Before Greeting Any One and even Before brushing Your Teeth And Say This Prayer Along When washing Your Face
Prayer 
I ____(mention Your Name And Your Mother with ur father Name) I Norify And Erased Every Wicked And Evil Mask  The Enemies Has Planted In My Life Or Upon My Face  or my Fore head That Makes Any Where I Go People We just Hate Me for No Reason Be It right From When I was in My Mother's Womb Or Not That Make Me Not To See light Or Excell In Life. 
Any Mask That Block My Face That Make me Stagnant In Iife You Rebooked It In Jesus Name 
This Time You Really Needs To Pray Harder Make A Declaration In Your Life.
This When Prayer Comes In Pray Very Harder There is Power In Every Ones Tongue.And I pray God Will Deliver You Amen
Please If This Content Helps You Please Makes Sure You Share To Others And Comment Bellow So that You Can save life Because We Rise By Lifting others
Instagram -
@Sweetloadedmedia