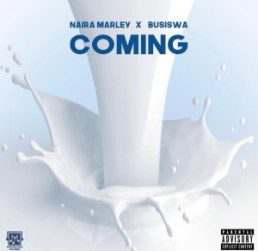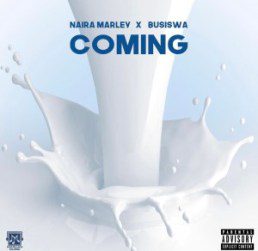 Download [Instrumental] Naira Marley – Coming Ft Busiswa
Malian Boss Naira Marley resent released song Am Coming Instrumental The Fresh Naija song download, also featured the lovely vocals of South African songbird, songwriter and vocalist, Busiswa who played a vital in the new song, designing the song with her amazing vocals and meloody.
"Coming" which still making waves in the streets of Nigeria and also rocking the world with its lovely vibes and melody. Though the song was ban less than an hour after its release, the hit song is still topping charts with over 30Million streams across all platforms.