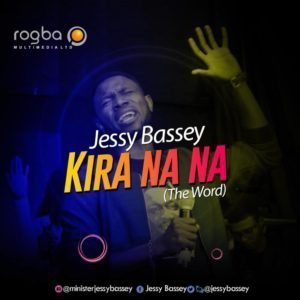 Let the smooth powerful intro melt your heart and lead you to a place of worship and praise with the holy spirit—sweet melodies that lets your "inner man" become sensitive and embedded deep in Christ consciousness .
"Jessy Bassey" is a multi-talented Gospel artist Singer-Songwriter. A music minister in the Love World Nation; AKA Christ Embassy. He is spreading the selfless love of Jesus Christ to every city, country and nations of the world through music ministrations.
His music break all bounds of the traditional contemporary boundaries of praise and worship. He's known for his inspiring lyrics and outstanding tunes that hand people a soulful resonance.
This song will blow your mind because God's glory fills my heart with Love.