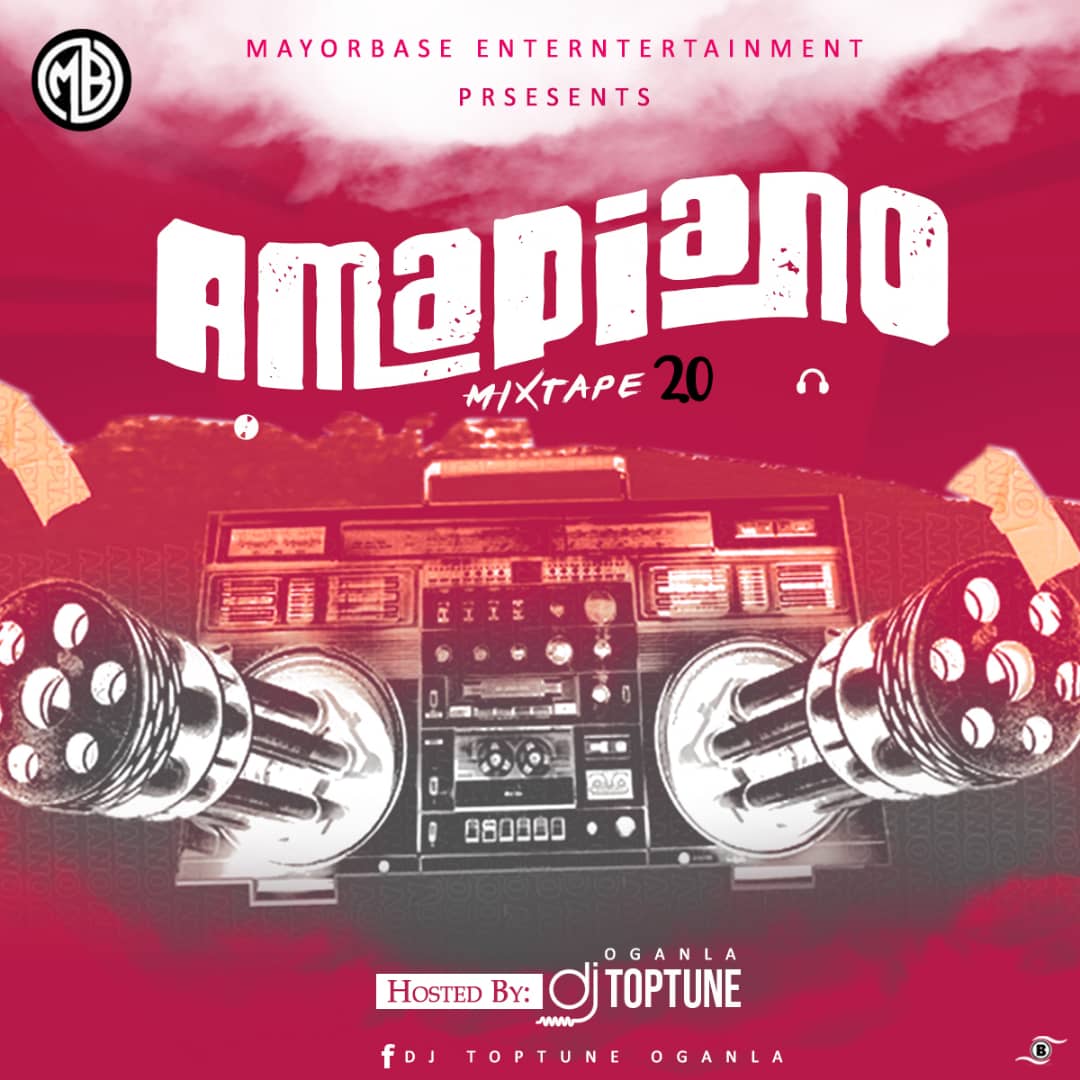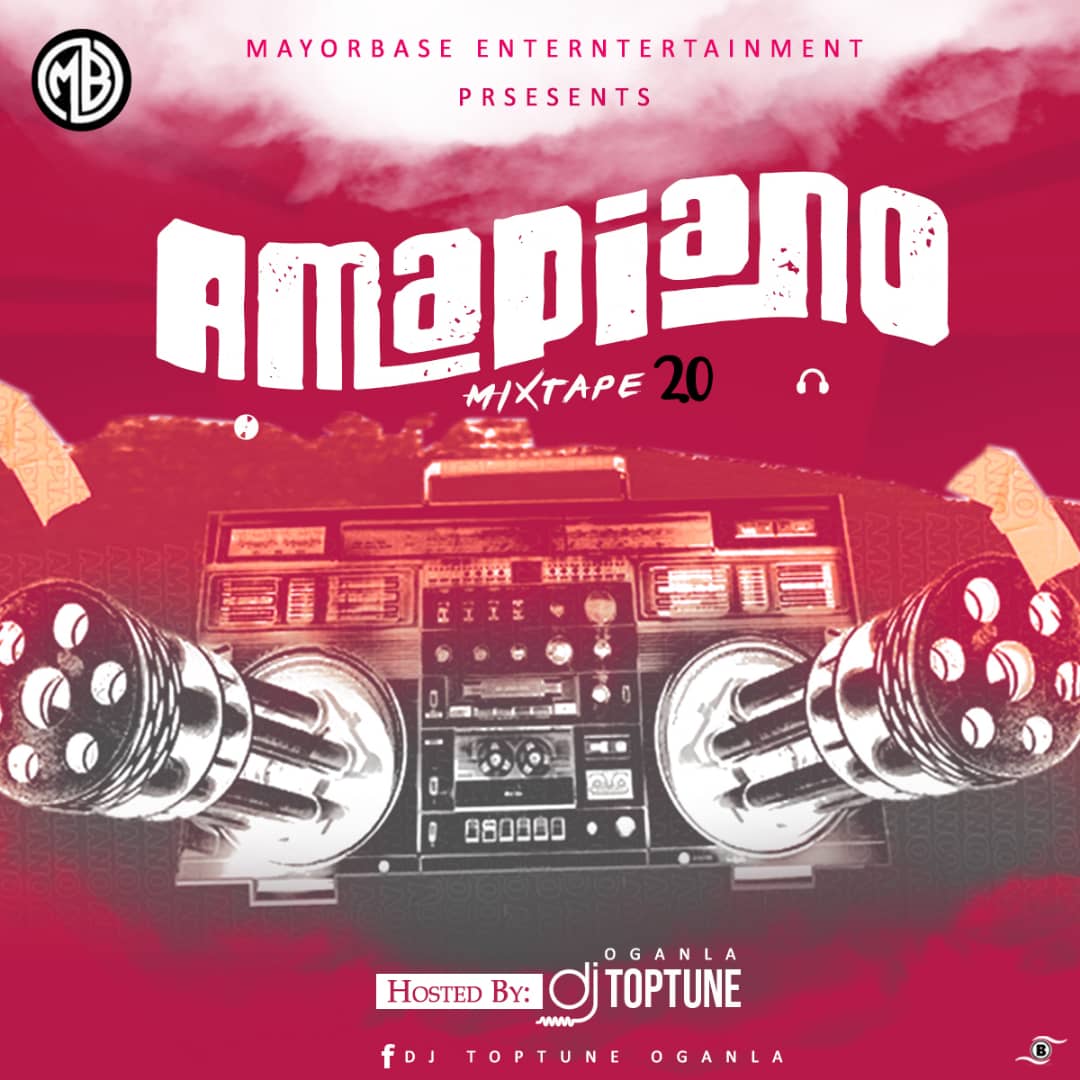 Download MIXTAPE: OGANLA DJ TOPTUNE – AMAPIANO 2.0 MIX
World Famous Disc Jockey Popularly known as Oganla Dj Toptune Unleashed Amapiano Mix.
Oganla Dj Toptune bring another another brand new mixtape after dropping Mayorbase Monthly Mixtape (March Edition). This tagged with " Amapiano 2.0 Mixtape " is a cool vibes for you to enjoy.
Download and comment bellow