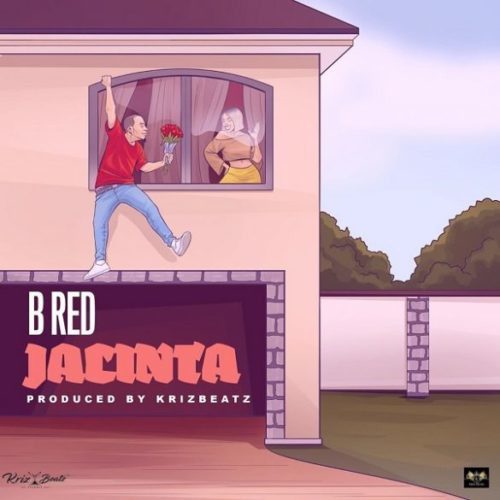 B-Red – "Jacinta" (Prod. by Krizbeatz)
Its B-Red in the building with a new tune title "Jacinta", produced by Krizbeatz.
HKN's melodious singer, BRed finally releases his anticipated single "Jacinta". Krizbeatzcomes again with the harmony as he serves him with a monster Afrobeat sound. This record got Bass and some Conga sound that makes it unique and will get you glue to the song. The Dancing Senator's son voice is another element you can't resist on this record.
When B-Red and Krizbeatz joins forces its always a Bang, 'Uju' is a confirmation. The singer also hints us that this song will be welcoming his forthcoming album 'Solution', so Stay Tuned!.