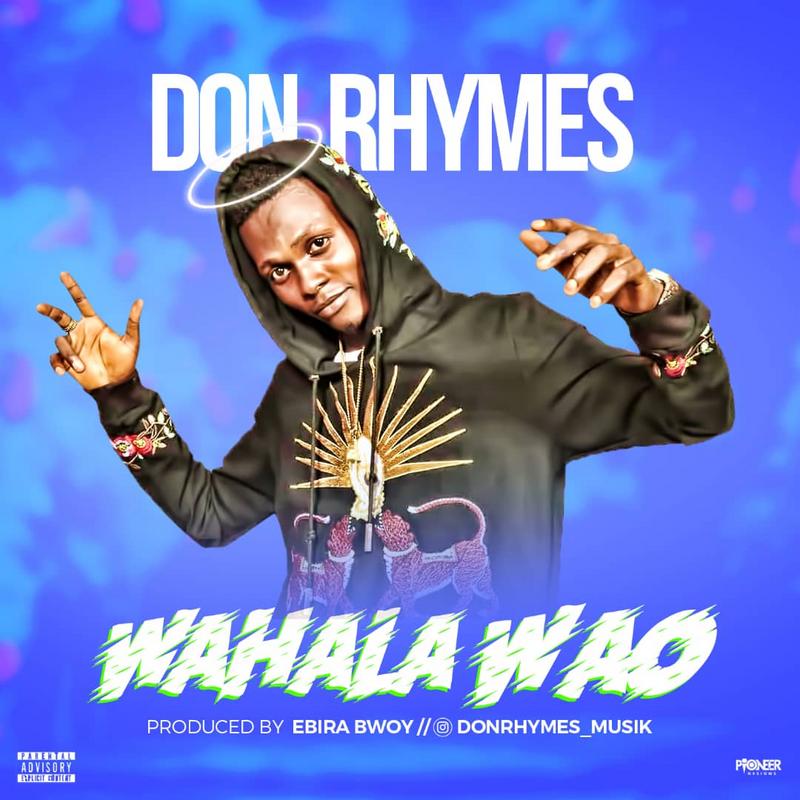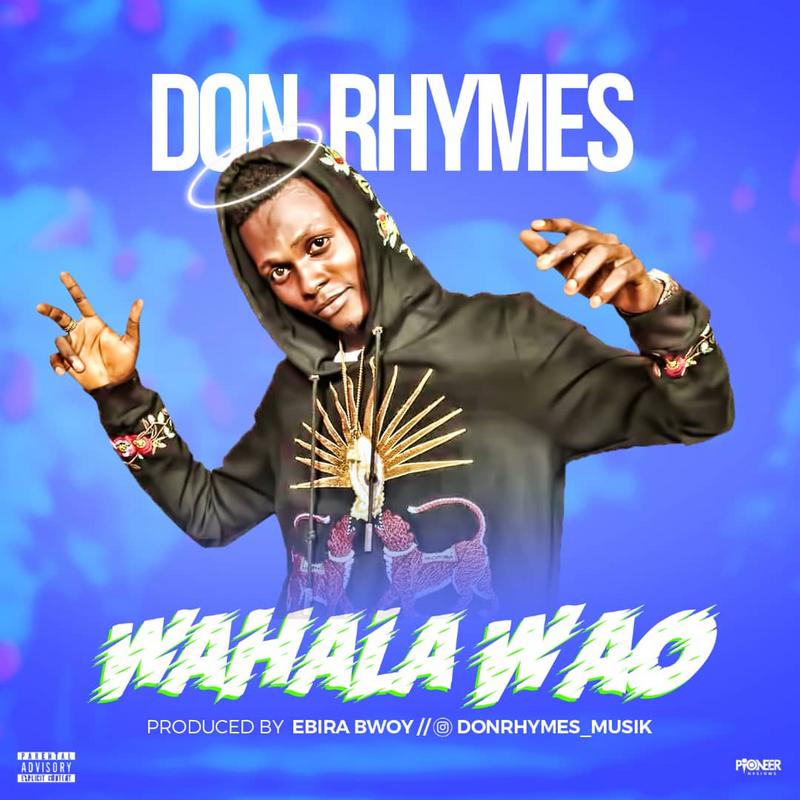 Base on street demand. Don Rhymes is here with another mind blowing jam with is own lamba WAHALA WAO.. WAHALA WAO MEANS everywhere red..this song was inspired due to all happening in the country, how slay mamas turn slaying to work, Yahoo Boyz turn slay mama's to Benz.. Wahala wao is a new slang for the street. The beat itself is fire.. Prod by Ebira Bwoy.. The song it's self is wahala and the beat is trouble because you won't stop dancing…
AS you all no Don Rhymes is a hit maker.. Check out His hits songs includes KOWOPE FT RAZOR , AJE WIRE , SHOTIN WOLE, IT IS HIGH BY OWHIZZY FT DON RHYMES AND DANNY S.. and many more.
WAHALA WAO IS A JAM EVERY DJS NEEDS TO LOOK OUT FOR.. UPDATE YOUR PLAYLIST..
He recorded over 50,000+ Downloads on all of his hit songs… Check this out & expect more Bangers from DON RHYMES
Download here