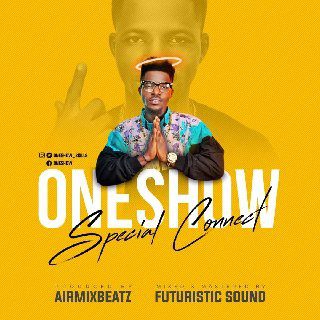 Oneshow – Special Connect
Fast Rising Artiste Oneshow Drop this Hot banger Special connect .
"Special connect" is song by the highly talented ONESHOW. The song is nothing shot of a classic tune with various element thats makes it a complete jam. The song which was produced by Airmixbeatz, M.&.M by Futuristicsound is the rave which will linger in your mind for all time.As It is a highly motivational song with a great sense of hope, an inspiring piece with great melodies to have you feeling nostalgic and get you groovy everytime.
An evergreen song which you can never get tired of listening to,as it sounds fresh anytime its comes on …
This Mad Tune Was Produce by Airmixbeatz.
Fans Download And comments bellow