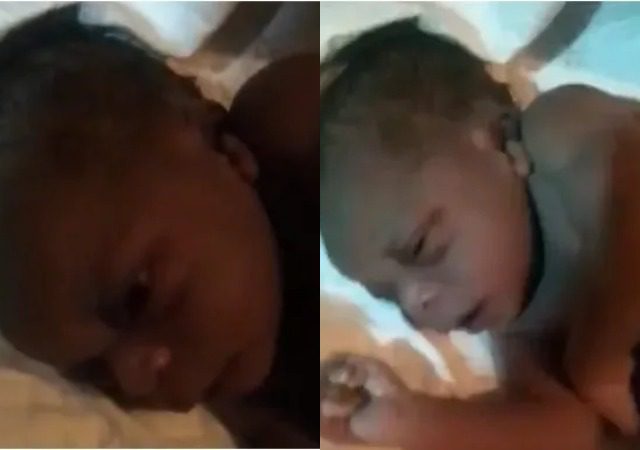 A new child child has shocked everybody when he uttered the phrase 'Allah' repeatedly as an alternative of bringing out a standard cry when he was born.
The situation shocked the mom and different members of the family who had been current when the incident occurred which after all was captured on digicam.
The clip was shared on Twitter with the caption; "Allahu Akbar! Certainly Allah Is Nice.
I used to be shocked that I couldn't breath once I noticed this video on WhatsApp. A brand new born Child saying 'Allah' as an alternative of crying.
La'ilaha Illallah, Muhammadur Rasulullah"