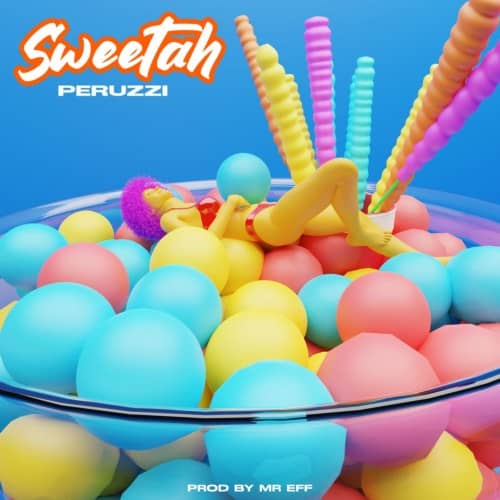 Peruzzi – "Sweetah"
Huncho is back with this new song called "Sweetah". Peruzzi is the perfect mix of Galala, Reggae and Afrobeat. Born as Tobechukwu Victor Okoh, "Tobe", his family lovingly calls him. He is known for his expressive voice, humble attitude, passionate creativity, strength and his commitment to music, while maintaining an eclectic atmosphere and energy. He released his first single titled "For Your Pocket" in July 2017 and caught the ears of DMW boss Davido who jumped at the remix.
Immediately after signing with DMW, he received multiple awards FIA, ADA (feat. DJECool) and DOE (feat.). Larry Gaaga) and 2 Baba's summer hit "Amaka". In March 2018, Peruzzi released his first official single on his new label DMW.
It won major broadcasts and rocked major charts in Nigeria and beyond. Peruzzi has met the love of fans across the country and around the world as the number of followers on social media grows day by day. His efforts are clear, as he has appeared in 12 songs since March. His entire work captures a unique and urban Afro Sound, representing a new era that has long seemed to be here.
The new song "Sweetah" is the first single from Peru following the success of his album "Rum N Boogie" released in early 2021. For those who have experienced the ups and downs of modern dating, or who have crossed the boundaries between business playful and with serious limits, Peru's second LP, Rum & Boogie, offers a very relevant story. ..
A double album that explores two different atmospheres, full of soulful vocals, humor and a lot of energy. "The rum part represents or conveys all love stories and emotions."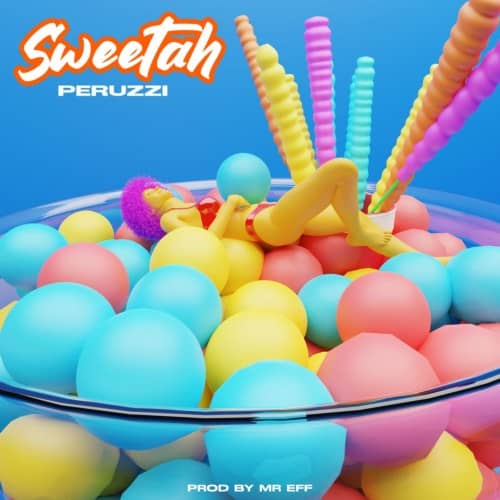 Sweetah
by Peruzzi
Audio Player
What do you think about this song?
We want to hear from you all.
Drop your comments