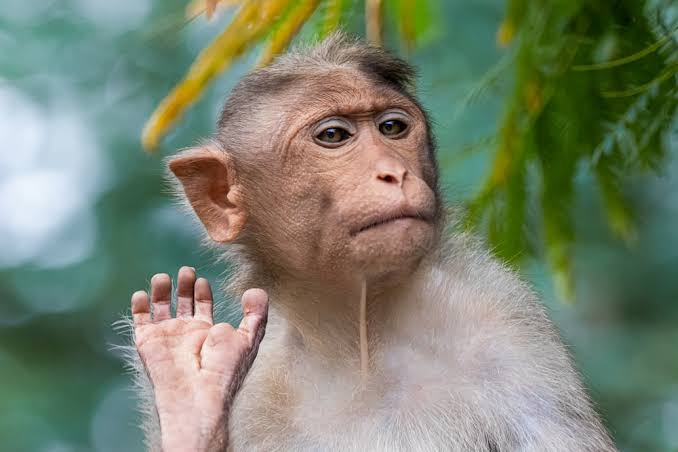 What Will You Do? If Your Girl Friend Call You A Monkey
As A Pet Name Me and my boyfriend calls each other "A MONKEY".For us, it's not just a word. It's an emotion showing the feeling of love, happiness,togetherness and also a way of teasing each other.We have others such words but this the oldest one.. or I should say the first one that's why it means a lot to us.
So, in your case,I would suggest you that whenever he calls you a monkey try to figure out his emotions/expressions and also observe carefully in which situation he calls you a monkey and if this doesnot work then you should directly ask him.
Would You Love This Pet Name?
Comment Bellow, Share Your Thoughts Let Hear How You Feels About This!