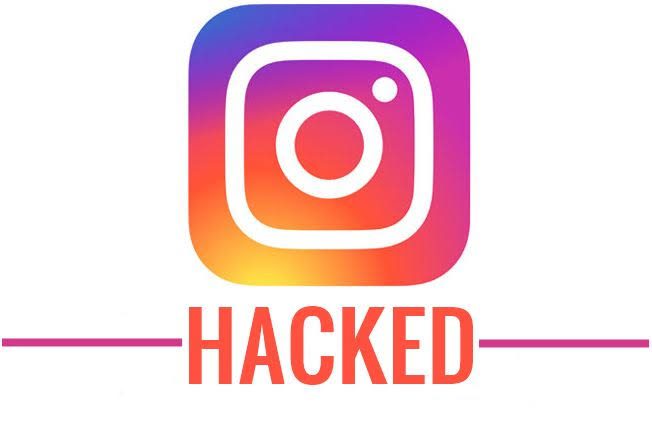 Recover Your Hacked Instagram Account in 2021 – 2022
With over a thousand photos uploaded per second, Instagram accounts are targets for hackers aiming for higher scam reach. Here, you'll know how to recover hacked Instagram account. Instagram with over 1 billion active users monthly, is the biggest photo and video share social media network. Little wonder the network is prying with hackers and scammers.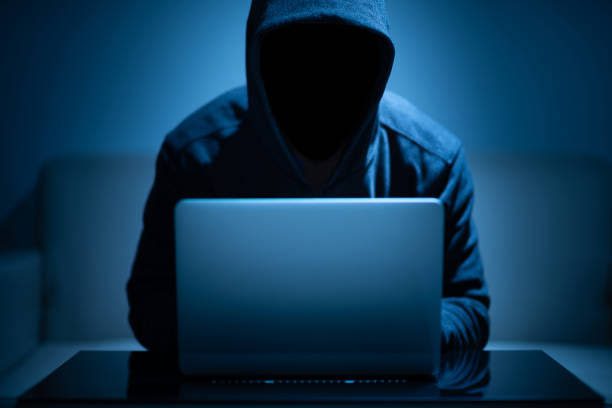 How Di you Detect If some one has Hack Your account
If you see any wall posts that you haven't posted or other activity that you haven't done in your account. You may lose access to your account and continue to receive incorrect password errors.
Check This Out 👉 2021 Free NordVPN Premium Account + Username & Password
If you've received an email from Instagram Security informing you that the email address linked to your account has changed and you've never made such a change, hey! You have been hijacked.
This means that someone is trying to separate you from your account. The quick action is to click Cancel this change in the email.
How to Recover Your Hack Instagram Account
If you arrive too late and your password changes, you can reset your account password so that you can access your account again. One of the last ways to verify ownership and recover a hacked Instagram account is to use a login link. You may have used it on Facebook before, but it's the same here.
The login link is a unique URL created on demand that allows users to access their account once without a password. Therefore, it is a safe option if your account password is changed.
The login link will be sent to the email address or phone number linked to your Instagram account.
You can Also Request A login Link with this step
Open Instagram. It works well for anyone, be it a web browser or a mobile. Make sure you are viewing the login page for your existing account, not the registration page to create a new account.
Then click Login Help under the space to enter your credentials. It may differ depending on the mobile operating system. On iOS, above the login button, you'll see if you've forgotten your password instead.
Click on the username or phone In the next window, enter the email address, phone number or username related to the hacked account to find the account and click Next.
The next window gives you options on how to receive your username. Click Send Email to send to an email address, or click Send SMS to send to a phone number.
Then click the link in the email or text message sent to log in directly to your account.