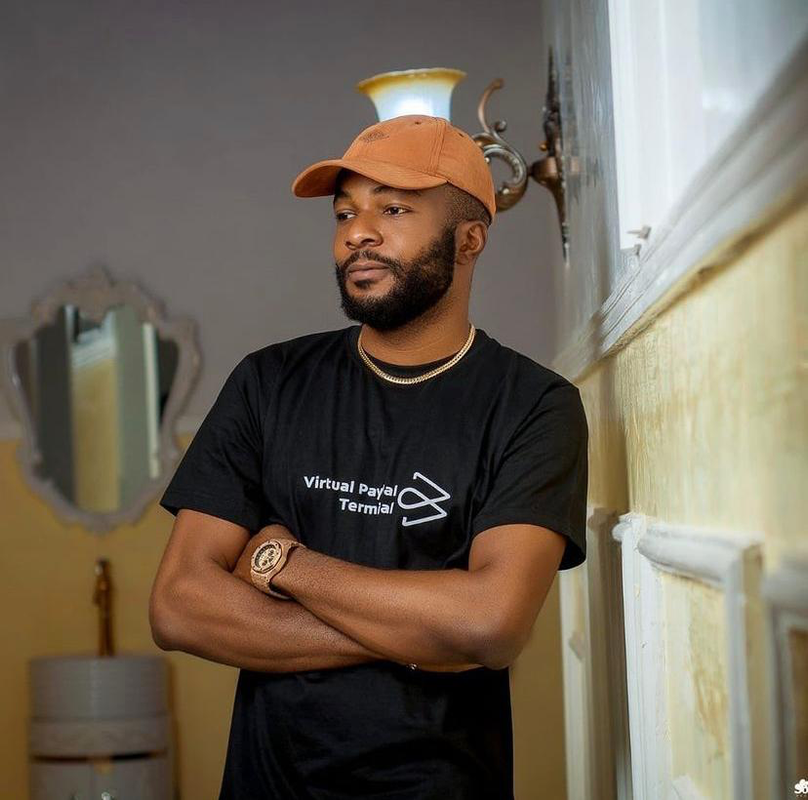 Sendam App: Review at the latest technology company in Nigeria on PayPal payment processing
A new social payments app allows you to get PayPal from people by simply sharing a link and getting paid with PayPal or directly from your website. Officially launched in Nigeria under the "Virtual PayPal Terminal" brand, the new system now allows Nigerians to receive tips, receive donations and pay with PayPal simply by sharing their profile link with anyone, anywhere. According to founder and head of growth, Vin Obieze, "Sendam allows freelancers, creators, brands, artists, publishers, agencies and companies of all sizes to accept payments from their websites or get paid just for sharing.
Link their profile." According to their ideology, Frank, a Turkish resident of Nigerian descent, has friends in Nigeria. He wants to surprise them with gifts, send them money with PayPal or donate to their cause.
This was not possible until a social payment app for Nigerians called Sendam was invented. Ada in America has always wanted to buy authentic African fabrics, works of art, and more. and discovering creators on the Internet turns out to be easy, but paying for them is another story entirely.
There are millions of Vincent and Ada that cannot easily pay for African businesses. It's a new opportunity for everyday African businesses. Yakubu in Kenya is now available to the world. The possibilities are endless if we speak for ourselves. With the Sendam.app platform, Vincent can now pay with PayPal. Businesses in Africa can now implement the Sendam API on their websites to receive payments from customers abroad using a variety of Sendam payment solutions.
Partners can easily accept payments from PayPal users around the world using Sendam. During the meeting with the Sendam team, Yakubu iliyasu, CTO of Sendam Digital Technology, said "We live in a world where people have the ability to create what they want, for whom they want, where and when they want.
These people are the Creators of the New Passion Economy and their ambition is what drives us. " Sendam Digital Technology was founded by Vin Obieze in 2021, Sendam is headquartered in Abuja, Nigeria.