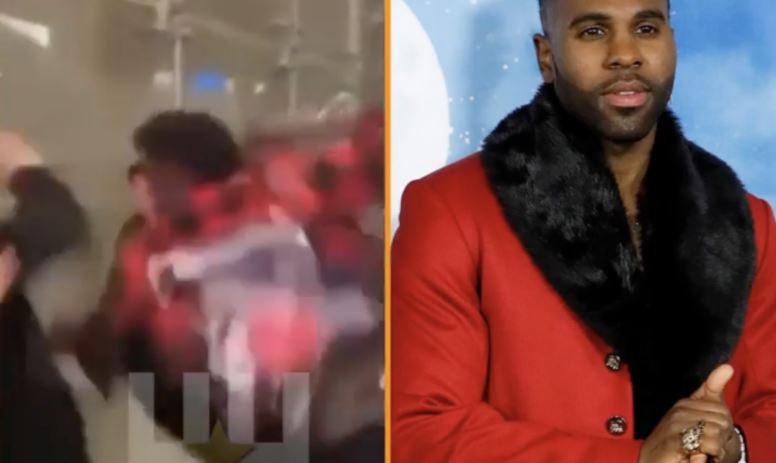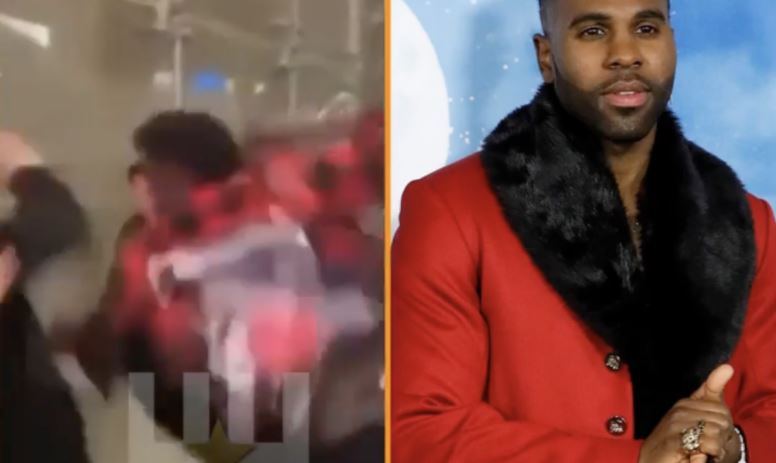 Singer Jason Derulo arrested after 'attacking' men who called him Usher (Video)
American singer-songwriter Jason Derulo was arrested after attacking two trolls in a Las Vegas casino lobby for calling him an usher.
One of the trolls reportedly addressed the singer with "F ** k you bitch" while the other called him "Usher."
The viral video showed the singer attacking trolls at the Aria Resort. However, the reason why the trolls referred to the singer as "Usher" is still unclear due to the similarity between the two musicians (Jason Derulo and Usher).