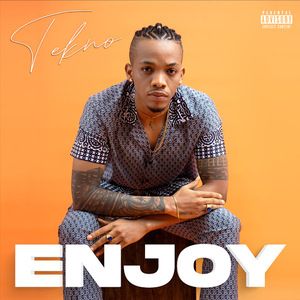 Tekno – Enjoy
<
h3>Teknos "Enjoy" should reflect everyone's reality and position it for better moments.
<
h3>
Tekno is creative, with the way he orchestrates this tune from the lyrics to the heady record production of Blaise Beats should appeal to night owls and partiers alike. The record is contagious that anyone can identify with, as it could affect the direction of the listener.
Teknos "Enjoy" could create unforgettable moments with which they have to connect and bask in euphoria for the enjoyment that the album speaks of reality, just as the curator portrays much of this quality from the visual essence. Tekno speaks firmly of creating your enjoyment and seeks people's space to relax your mind and live the best moments of your life. Well, this moment should be for someone who has achieved great results for himself without missing too many chances of success, just like Tekno claimed he was a winner, which means he deserves every seat he can from a multitude of People get. . correct yourself.
He believes that he should be given some time to himself, and attention should also be paid to those who find the time to focus on what doesn't concern them. It's easy to bend and creates the right moment for listeners to become infected.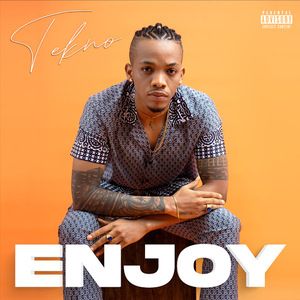 Enjoy
by Tekno
Audio Player
What do you think about this song?
We want to hear from you all.
Drop your comments