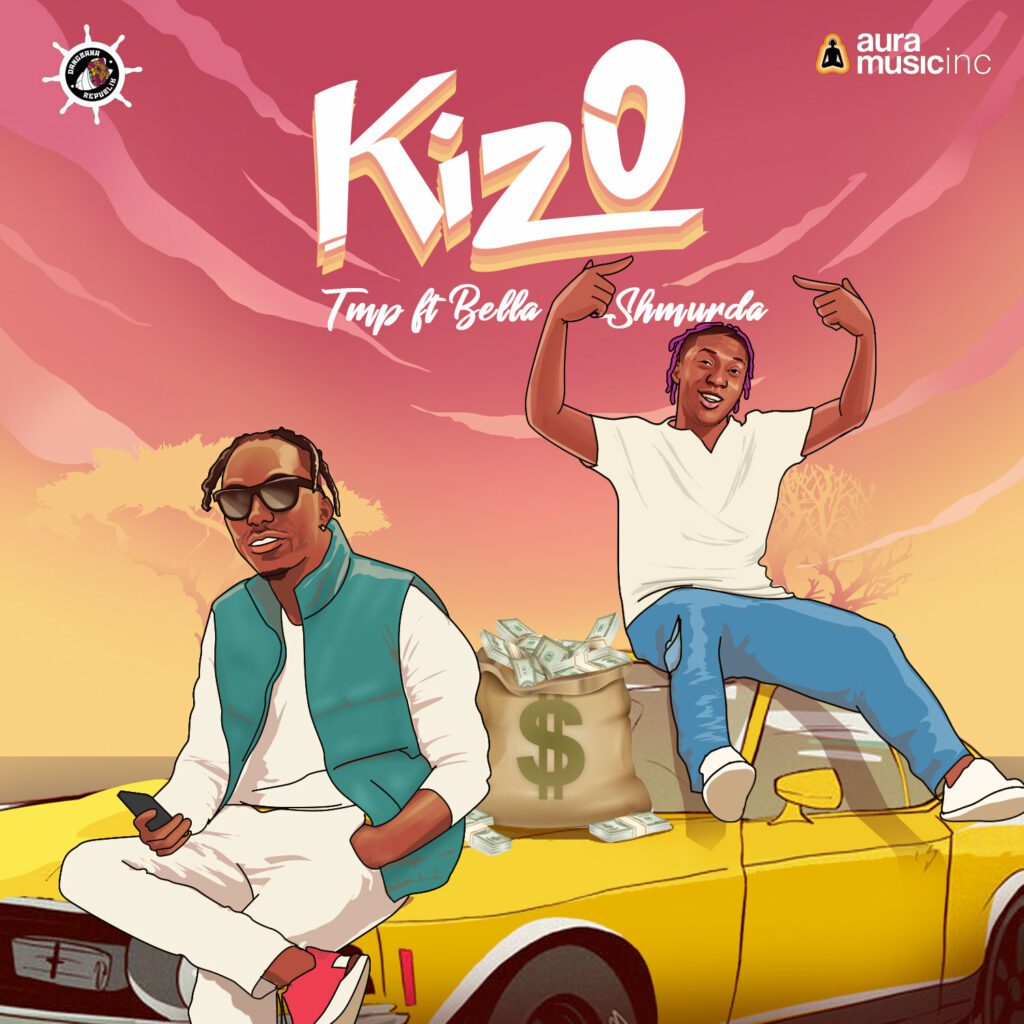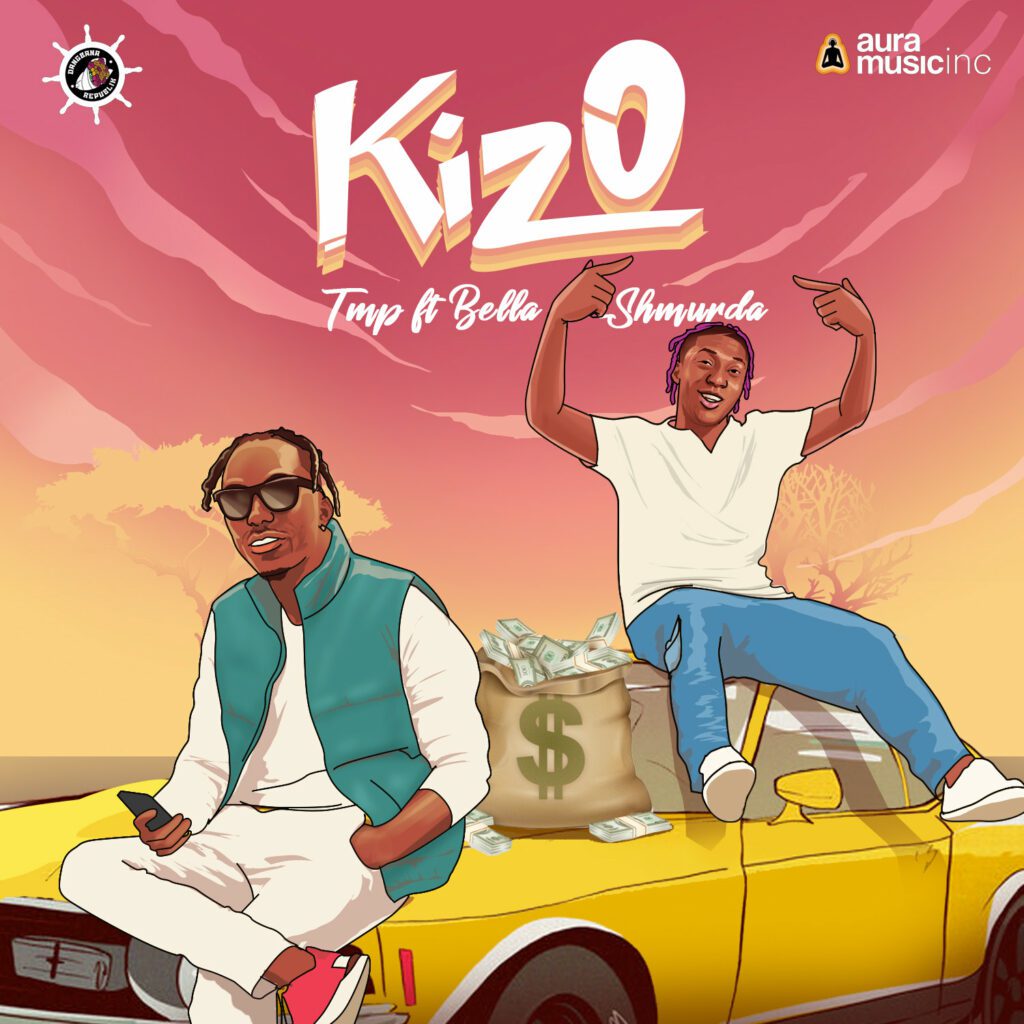 Download TMP ft Bella Shmurda – kizo
Tmp just release his first hit this hear featuring fine boi Bella Shmurda on Kizo
Kizo, the fast mounting music star featured the like of a raven at the moment and street music sensation, Bella Shmurda.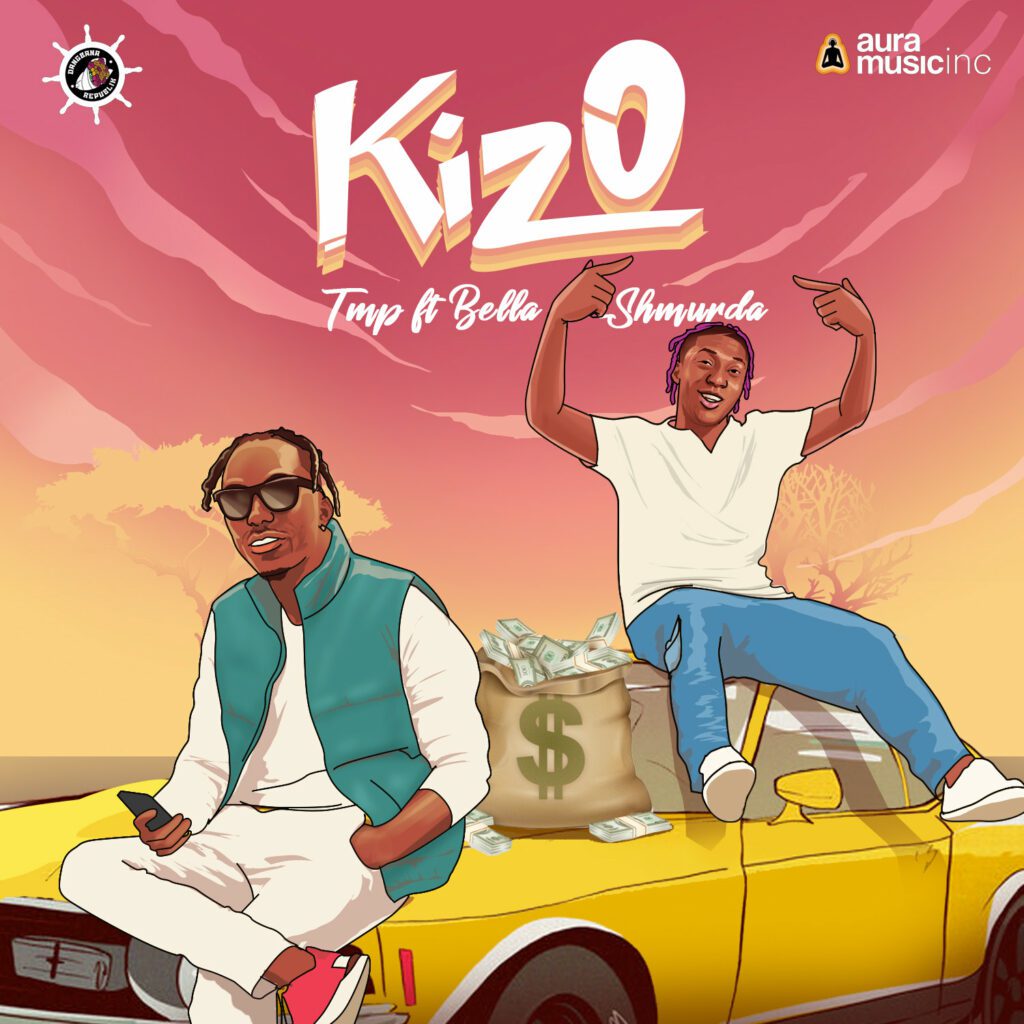 Kizo
by TMP ft Bella Shmurda
Audio Player
What do you think about this song?
We want to hear from you all.
Drop your comments