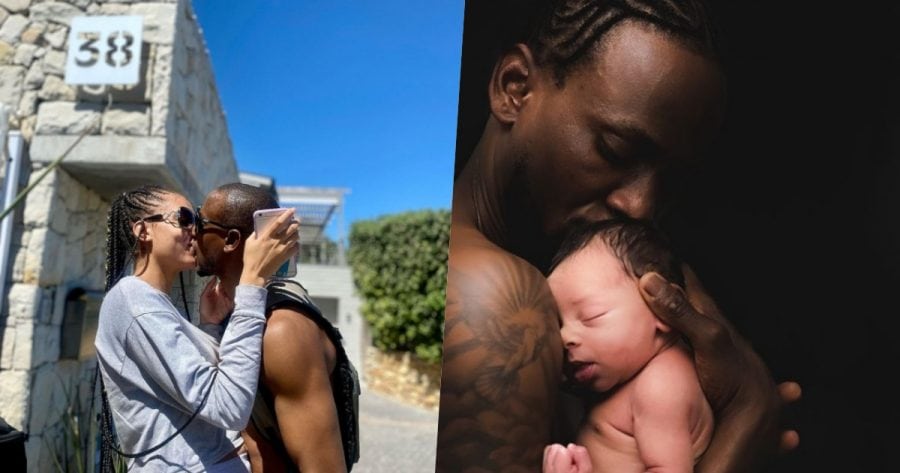 Reality Tv star, Omashola Oburoh has revealed that the birth of his son is a life-changing experience in a heartfelt.
In a heartfelt post that was shared by the new dad, he revealed that he has godfathered so many kids and has raised quite a number, but having one to call his own is a completely different kind of feeling.
Watching my boy being birthed was a life-changing experience for me, I am godfather to so many kids and I've raised quite the number, but having one that I can call my own is a completely different kind of feeling.
Little man will be exactly 31 days today.
My son Eyitemi Daniel Oburoh @life_of_eyitemi
Birth Link on Eyitemi's bio ?
You will recall that Omashola said goodbye to bachelorhood on the first of January after he proposed to his girlfriend underwater, and of course, she said yes. It must have been the most romantic experience ever for both of them.
"2021 has a lot of secrets but my biggest highlight was when she said YES and the rest is history. Please don't ask me what happened. Happy New Year. ???," he captioned the video.
See Post: