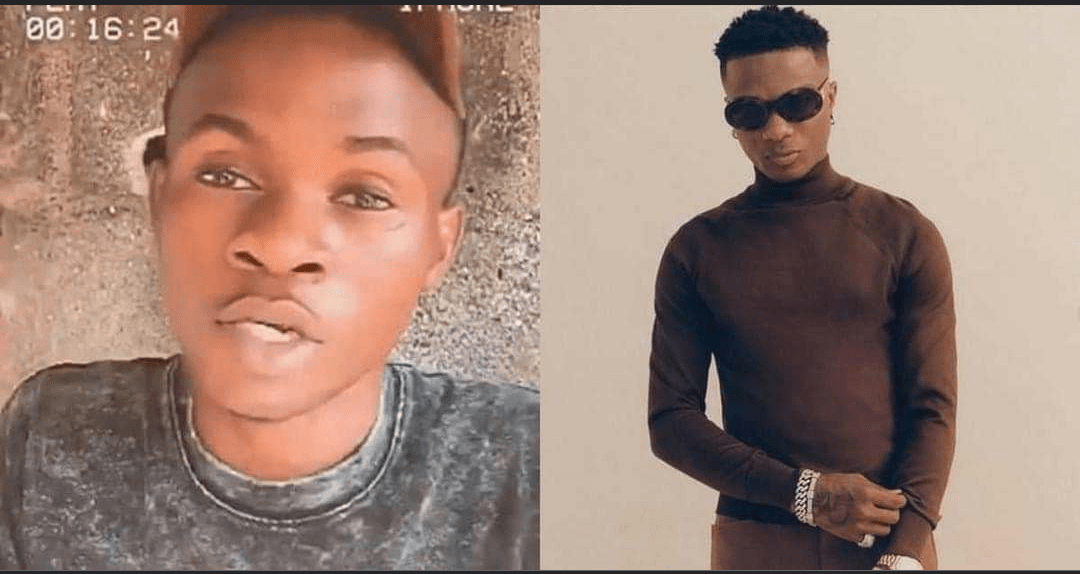 Wizkid Did Things Worth More Than N10M For Me, But Never Gave Me N10M Cash – Ahmed Admits
Ahmed, the boy who was promised the sum of N10 million by Wizkid, the Grammy winner, after a stunning and extraordinary performance at the singer's concert in 2017, finally opened up to offering more than N10 million worth of support from Wizkid received, but he never received N10M.
Cashbox. While Wizkid's bodyguard accused Ahmed of ingratitude and told how he used the money they gave him to buy drugs, which later led to his expulsion from school, the boy wrote a new narrative on his IG page.
According to him, Big Wiz paid his school fees and also paid the housing bills for himself and his mother, but did not sign it with his stamp or give him the amount of N10M in cash, contrary to claims that he wasted it on drugs.
https://www.instagram.com/p/CYjSclusY0T/?utm_source=ig_embed&ig_rid=72380936-3aaf-4c19-9788-e0d8ce3654a2&ig_mid=C2B1162B-69C7-462C-A46F-53F732D4124E